Auto Insurance Coronavirus Rebates & Credits – What You Should Know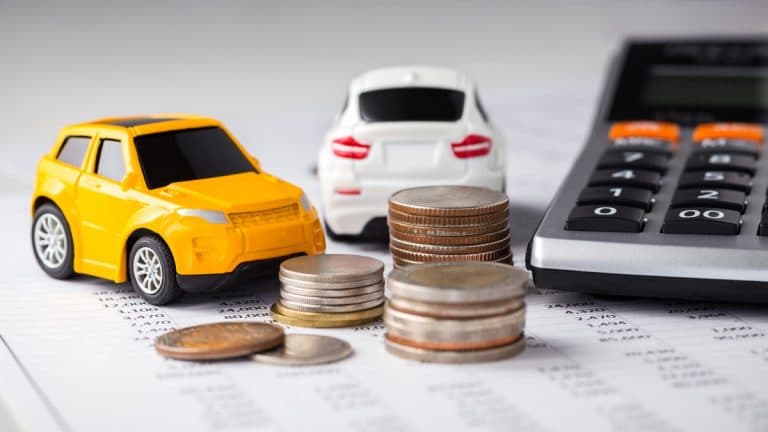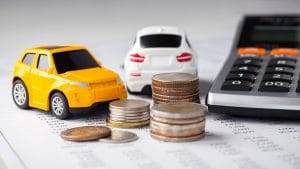 Lockdowns, stay-at-home orders, and working from home due to the COVID-19 pandemic has drastically changed our lives. Think about it – when was the last time you actually took your car for a drive? Most of us have barely put any mileage on our cars for more than a month. It seems pretty unfair to keep paying monthly car insurance premiums when we're not even driving our cars.
And, it feels even more unfair to pay these costly premiums when citizens are feeling the harsh economic pinch of the pandemic. After all, with fewer vehicles on the road, there are fewer accidents. In fact, vehicle travel is down approximately 50 percent nationwide. This means fewer auto insurance claims, which means fewer payouts. And, finally – that means big profits for the big auto insurance companies.
Profits of $100 billion, according to ValChoice, an insurance ratings service. "Auto insurance companies could receive outsized profits due to COVID-19. This is money owed consumers who are now driving far fewer miles and presenting far lower risk to their carriers. These consumers should demand refunds to improve their cash flow during these difficult economic times," said Dan Karr, CEO and Founder of ValChoice.
Many auto insurance companies have recently announced they're "stepping up" and "helping out" their customers during these uncertain times. They may allow you to defer payment, return payments, or simply credit your bill for the next cycle. You can find a list of participating insurance companies at Consumer Reports, but you should check with your specific insurance representative for details.
However, it's worth noting that in California, it took a statewide mandate to secure consumers relief from their car insurance premiums. Even though most insurance companies are voluntarily offering rebates and credits of around 15%, California Insurance Commissioner Ricardo Lara doesn't believe that's enough.
"I applaud efforts made by insurance companies to date that have offered grace periods and flexibility to consumers and businesses during this national emergency," Lara said. "We must do more to help our hard-working families and small businesses."
What that 15% really means for you
People may feel good about getting a rebate, but remember: insurance companies are raking in huge savings because of the reduced travel. Insurance companies aren't sending you back your money, despite the reduced claims; they're crediting your future payment to them – and there is no guarantee that this won't be a one-time "gift," either.
So what does this say to us? That your insurance company isn't being a good neighbor, or putting you in good hands. It's simply using a national pandemic for some good PR.
That being said, if you're struggling, you can and should take advantage of the programs they're running, in order to protect yourself.
I can't pay my insurance' what do I do?
If you're having trouble paying your car insurance premium, don't ignore it. Contact your insurer to see what kind of programs they are running, and then pay what you can. Don't skip a payment without informing them first that you cannot pay, because you could end up allowing your insurance to lapse. You may be penalized with a fine or a higher premium later. Even if you save some money with a rebate or credit now, you'll lose it by having to re-establish your car insurance. Most insurance companies are running these deals during the coronavirus pandemic, so don't be afraid to call and speak to a representative.
The Phoenix insurance attorneys at Plattner Verderame P.C. can also assist you or provide guidance with this process. We're dedicated to protecting our clients during this pandemic and helping our citizens come through this time safe and financially secure. Our office is still operating, albeit remotely during this pandemic. The lawyers and our staff are available to answer your questions should you call our office. Get in touch with us today by calling 602-266-2002 or filling out our contact form.