Doctors' Group Sues the USDA Claiming Consumers are Buying Meat Contaminated with Fecal Matter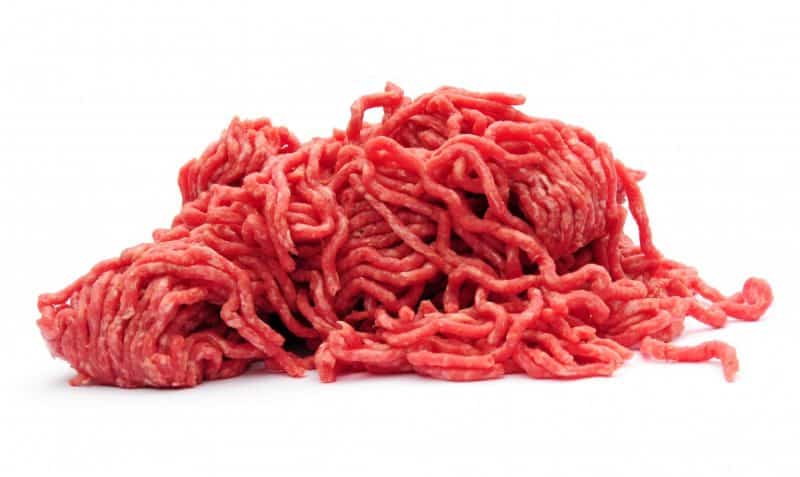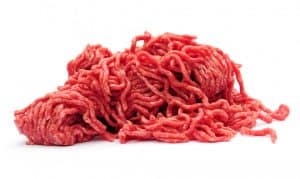 The Physicians Committee for Responsible Medicine (PCRM) has sued the U.S. Department of Agriculture (USDA) to force new rules to prohibit the sale of raw poultry, pork and beef that contain traces of animal waste, which is allowed under current law, according to a story in the Washington Post.
The Physicians Committee for Responsible Medicine is a nonprofit advocacy group of 12,000 doctors, which is pushing to have the word, "wholesome" removed from the inspection label of poultry products and wants to replace it with a warning label which alerts consumers that the poultry or meat product they are purchasing could contain fecal matter.
PCRM originally filed a petition with the USDA in 2013 asking the federal agency to make the changes mentioned above. Now, in their lawsuit, PCRM is trying to force a "substantive response" to their petition out of concern that the USDA is not doing enough to protect consumers from contamination.
For their part, the USDA claims a "zero tolerance" policy for fecal contamination in poultry and meat processing plants, but only if the fecal matter is visible. In a statement released in response to the lawsuit, the USDA said that it, "disagrees with the underlying assumption that meat and poultry products bearing the mark of inspection are likely to be contaminated with feces. Visible fecal contamination is considered a food safety defect that can be removed by trimming," and then it is cleaned with antibacterial chemicals.
This lawsuit comes on the heels of the Centers for Disease Control and Prevention (CDC) announcement that ground beef contaminated with E. coli was suspected to be the cause of the outbreak that infected 109 people in six states with 17 of those hospitalized but no fatalities. Each year the CDC estimates that about 48 million people are sickened, 128,000 are hospitalized, and 3,000 die from foodborne disease every year in this country.
The Post story reported on a series of tests that the PCRM conducted on chicken products purchased in grocery stores in 2011. The group purchased 120 chicken products sold in 15 different grocery stores in 10 U.S. cities for the presence of fecal bacteria, about 48% of those tested positive. The next year, they conducted the same test in another ten grocery stores and again 48% tested positive. Later that year they tested poultry products from ten grocery stores in Buffalo and 62% tested positive.
The CDC offers information about Four Steps to Food Safety which includes: clean, separate, cook and chill, to protect your family from food poisoning.
At Plattner Verderame, P.C., our Phoenix injury lawyers have the experience and resources to hold food producers accountable when their contaminated products cause serious injury or death to consumers. For help with any injuries from foodborne illness, please call us at 602-266-2002 or complete our contact form to schedule an appointment. We handle personal injury cases throughout Arizona.