Hashish IS Marijuana, per the Supreme Court of Arizona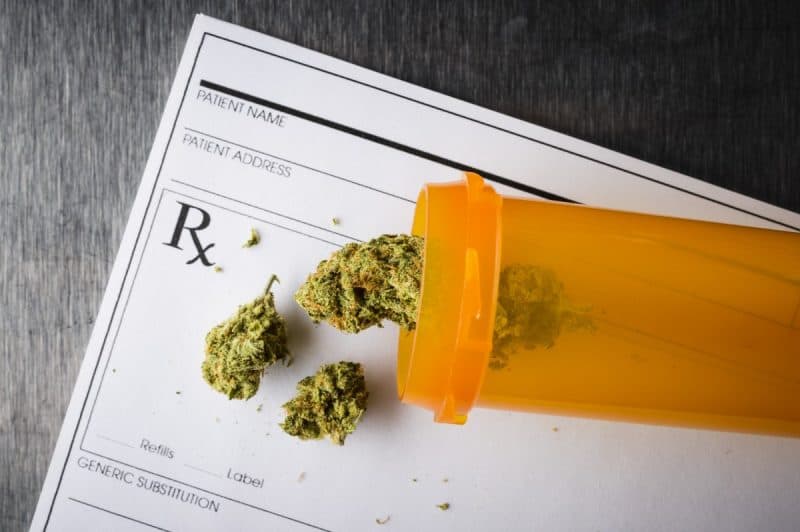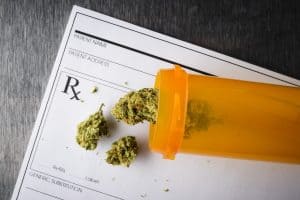 Arizona's history with medical marijuana hasn't always been smooth, but as of 2010, it's been legal. Under the Arizona Medical Marijuana Act (AMMA), qualifying patients could obtain a card that would allow them to purchase and have up to 2.5 ounces of "usable" marijuana, and to grow up to 12 plants.
On May 28, the Arizona state Supreme Court expanded the definition of what was allowed under the law to include extracted resin and hashish. The vote was unanimous.
State v. Jones
In 2013, Arizona Republic reports, Rodney Christopher Jones was arrested because he possessed 0.005 ounces of hashish: a drug made from the stalk resins of cannabis plants. Mr. Jones was a registered, qualifying patient when he was arrested. He claimed his rights were protected under the AMMA. The Arizona criminal code, however, classified "resin" (or any compound using resin) as a narcotic drug, and the State argued that the AMMA only protects marijuana where the resin has not been extracted.
The case finally made it to the state Supreme Court. Vice Chief Justice Robert Brutinel authored the opinion, writing that "AMMA defines marijuana as all parts of [the] plant. § 36-2801(8). The word 'all,' one of the most comprehensive words in the English language, means exactly that." He went on to write that because he anticipates that dispensaries will eventually sell "edibles," and because patients can consume marijuana in ways that don't involve smoking, that the "statutes indicate AMMA's intent to allow the manufacture and preparation of parts of the marijuana plant for medical use, including extracting the resin."
In short? Resin, and therefore hashish, is allowed for use by registered, qualifying patients in Arizona.
The future of medical marijuana in Arizona
This outcome was a major victory for marijuana advocates. The Phoenix New Times explains that "The positive ruling for the medical marijuana industry means no change — vape-pen cartridges, concentrates like shatter and wax, infused food and drinks, patches, tinctures, and topicals will not be banned, as had been feared," for registered medical marijuana users.
Of course, all of these products are still illegal in Arizona for non-registered patients. Cannabis is classified as a Schedule I controlled substance by the state and federal governments, and possessing marijuana can lead to felony charges for anyone without a proper medical marijuana card.
Plattner Verderame, P.C. is a Phoenix-based personal injury law firm serving clients throughout Arizona. If you or a loved one needs help, call us at 602-266-2002 or contact us today.