House Votes to Return Constitutional Rights to Americans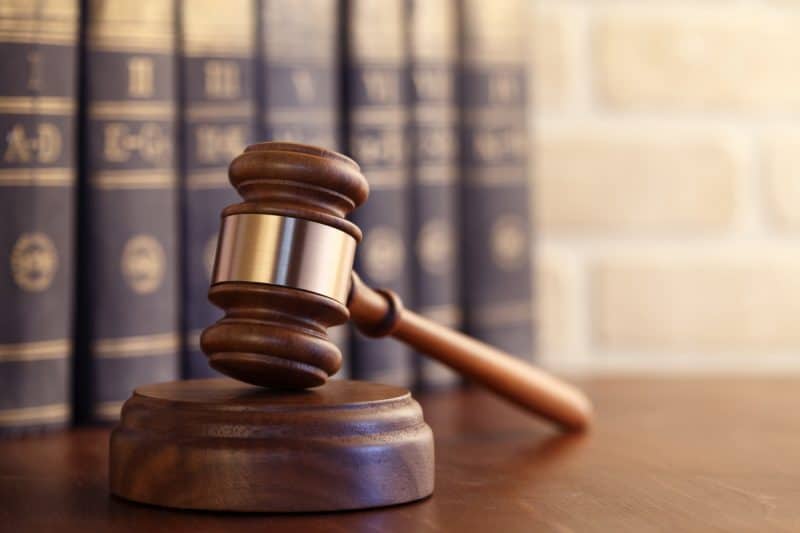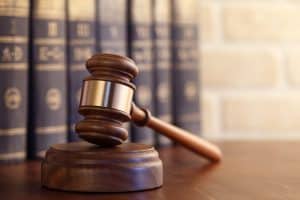 Yesterday, May 22nd, saw a massive victory for Americans. The U.S. House of Representatives voted on an amendment that will limit how big banks and financial institutions can use mandatory arbitration. The amendment was introduced by Rep. Al Green (D-TX), and reinstates the Consumer Financial Protection Bureau's (CFPB) 2017 rule governing forced arbitration. The amendment passed: 235-193 votes.
In short, this means that banks and financial institutions can no longer deny customers their 7th Amendment right to a jury trial by requiring unfair mandatory arbitration. The American Association for Justice issued the following statement:
"Today the House of Representatives took action to restore our constitutional rights by passing the Green amendment, which allows consumers to band together and hold big banks accountable in front of a judge and jury. The amendment regulates forced arbitration and brings much-needed transparency to the process. Citizens financially wronged by payday lenders, credit card companies and corporations are currently forced into a rigged system, but today's vote is a step forward to protecting consumer rights. We urge the Senate to take up this bill to restore Americans' ability to seek justice."
A brief history of this legislation came to be
In 2016, the CFPB proposed a rule that "would prohibit providers from using a pre-dispute arbitration agreement to block consumer class actions in court and would require providers to insert language into their arbitration agreements reflecting this limitation." The final rule went into effect on July 10, 2017.
On November 1, 2017, President Trump "signed a joint resolution passed by Congress disapproving the Arbitration Agreements Rule under the Congressional Review Act (CRA). Pursuant to the joint resolution, the Arbitration Agreements Rule has no force or effect."
On March 5, 2019, the House introduced H.R. 1500 – the Consumers First Act. Since it's introduction, various Representatives have been submitting amendments. The amendment introduced by Rep. Green reinstated the CFPB's final rule, and that amendment passed. From here, the bill will be sent to the Senate for consideration.
How this change will affect you, if it is signed into law
Remember the Wells Fargo fake account scandal in 2016, when it was discovered that the bank had created 1.5 million fake accounts? It was the CFPB that fined Wells Fargo. On top of that, it was a class action lawsuit which forced Wells Fargo to agree to pay $142 million to the people who were scammed.
Right now, however, class actions are prohibited. Instead, consumers who have been harmed or defrauded by their banks are often forced into arbitration, a type of alternate dispute resolution that:
Institutes closed hearings, denying any access to the outcomes to the public
Is often biased towards the banks (and towards the defense in general)
Often denies recourse to the losing side by disallowing appeals for the rulings
The truth is that there may be times when arbitration, as a form of resolution, is helpful to both parties. However, when financial institutions commit gross acts of negligence or fraud – the way Wells Fargo did – arbitration fails the consumers who have been hurt. It does not force the banks to be transparent and accountable for what they have done. And by mandating forced arbitration in the small print of the agreement, these financial institutions can trick a consumer right out of his or her constitutional right to a trial.
At Plattner Verderame, P.C., we have always put our faith in the justice system, and we fight hard to keep that system fair and working for everybody. Our attorneys are all proud members of the Association for Justice, and we are thrilled that the House of Representatives has passed this bill, and this amendment. We urge you to call your Senators and ask them to pass the Consumer Rights Act, and to include Rep. Green's amendment in their final legislation.