New Bill Would Protect Veterans by Letting Them File Claims for Military Medical Malpractice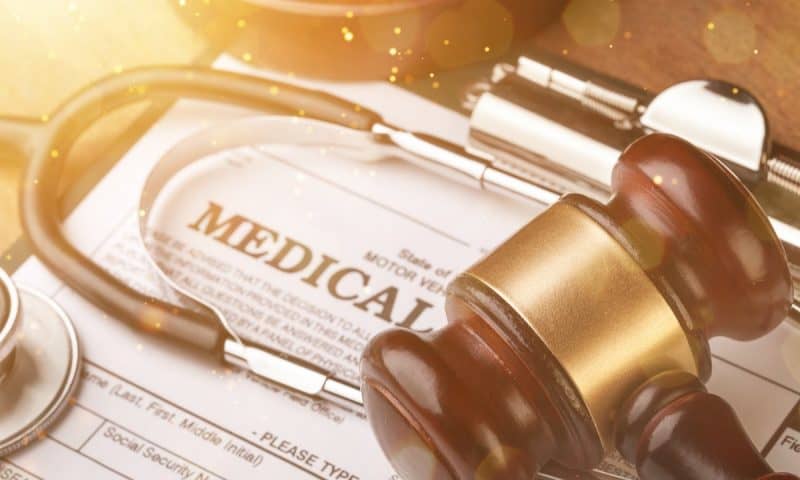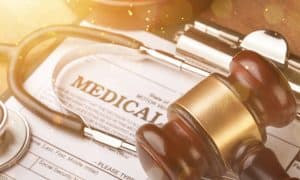 Congresswoman Jackie Speier (D-California) has introduced legislation to help members of the military file claims against the health system for medical malpractice. Currently, it is federal policy to bar medical malpractice claims by active veterans against their healthcare providers.
The bill, called the Richard Stavskal Military Medical Bill, is named after Sgt. First Class Richard Stavskal, who is dying from metastatic lung cancer due to a missed diagnosis. The bill follows testimony by Stavskal about how the disease is devastating his wife and children. The bill would be an amendment to the Federal Tort Claims Act. It will give veterans the right to file medical malpractice claims against military doctors.
The bill, if it becomes law, "would not apply to past cases, nor would it apply to mistakes made outside military medical facilities or clinics, whether in combat, at battalion aid stations or on ships." It would allow current cases to proceed provided the claims were brought within the statute of limitations. Future claims could be brought on a timely basis. The bill would "not apply to mistakes made outside military medical facilities or clinics, whether in combat, at battalion aid stations or on ships."
Congresswoman Speier said that it's only fair for service members to file claims if prisoners can file personal injury claims.
Others who testified with Sgt. First Class Richard include the widow of an "airman who suffered brain damage in 2003 following an appendectomy, and "Rebecca Lipe, a former Air Force judge advocate and attorney who was injured by ill-fitting body armor that prompted a series of unnecessary surgeries and eventually led to infertility."
Alexis Witt, the widow of the late Air Force Staff Sgt. Dean Patrick Witt, said her husband suffered the brain damage and cardiac arrest when he was given an overdose of fentanyl by a nurse. The widow claimed the nurse's negligence was a factor in the death of several other patients. She emphasized that legal action would have done more than compensate the prior victims – it would have forced the military health system to review her performance and stop her from practicing nursing. Litigation, the widow claims, would have prevented the nurse from providing negligent services to her husband.
Why the bill is a change from prior law
The bill, if passed, would reverse US Supreme Court rulings (known as the Feres doctrine) written in 1950 that prevents service members from filing negligence claims against other military personnel. The Court argued that Congress should not be "burdened with private bills on behalf of military and naval personnel."
"During the hearing, Dwight Stirling, a former military attorney and CEO of the Center for Law and Military Policy, called the Feres doctrine "the most spurious, discredited legal doctrine in our history."  Attorney Stirling argued that it wasn't fair for retirees to have the right to file malpractice claims but not members of the military. Those who support the Feres doctrine argue that changing the policy would "upset order and discipline within the ranks…. They say military personnel already have a robust [no-fault] compensation package that is provided to them or their surviving family members in cases of malpractice."
The new bill has bipartisan support.
At Plattner Verderame, P.C., we want our veterans to get the best medical care possible. Often, litigation sends the strongest message to defendants that they need to change their ways – take proactive steps to stop negligence from occurring. For help with any personal injury, call our experienced Phoenix trial lawyers. Please phone 602-266-2002 or use our contact form to schedule an appointment.