Nick Verderame Discusses Elder Care Rights & the Coronavirus Pandemic on ABC 15's Town Hall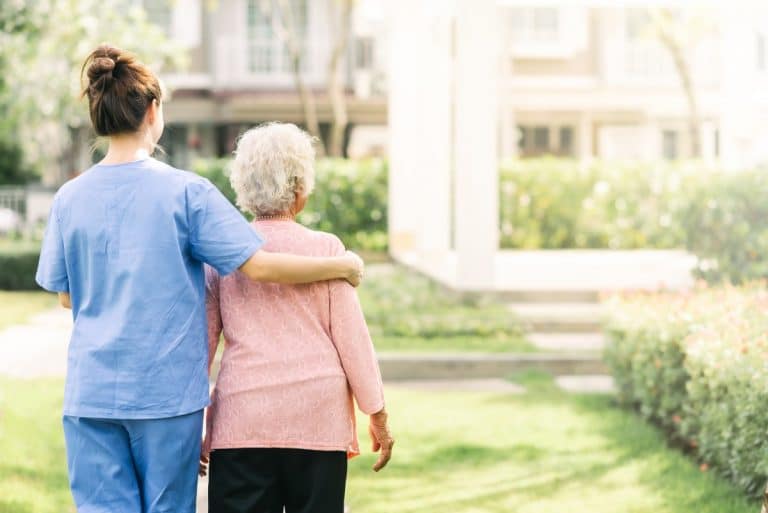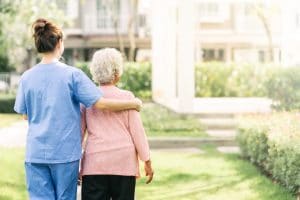 Last Thursday, Nick Verderame was among one of the featured guests on ABC 15's ongoing series of virtual town halls. These town halls cover topics of interest to the community, and reporter Melissa Blasius brought some experts together to discuss the effect of the COVID-19 pandemic on our nursing home population.
In addition to Nick, the panel included Dana Marie Kennedy of the AARP, Kathleen Collins Pagels of KC Pagels & Associates, and Pam Koester of Arizona LeadingAge. These experts discussed nursing homes in the time of coronavirus, the responsibilities of these facilities, and the rights of our loved ones.
If you missed it, you can watch the entire panel discussion here or by going to our Facebook page.
Families must advocate for their loved ones when no one else will
During the panel, Nick explained that a nursing home resident's biggest advocate is their family member or loved one. They want to see for themselves what is happening and what virus protections are in place. Although skilled nursing facilities are required to keep family members informed of what is going on, including reporting new cases of coronavirus, many are not living up to their part of the bargain.
Nick also went on to answer questions about whether a family can file legal action against a nursing home for negligence if a loved one contracts coronavirus. Although these actions are likely to be handled on a case-by-case basis, he did emphasize this: "The purpose of the justice system is to make sure people are protected – and if they aren't, to make sure people and companies are held accountable."
What's happening in AZ skilled nursing facilities
As Arizona is currently a hotspot for COVID-19, families are right to worry about their loved ones. Although nursing homes and facilities are working to flatten the curve, staff and inspectors must remain vigilant and on guard at every moment. Currently, Arizona has seen approximately 4,000 deaths from the coronavirus, and about 75% of those deaths have been people aged 65 and older.
The Centers for Medicare and Medicaid Services regulates nursing home and long-term care facilities, and recently called for facilities with coronavirus positive numbers over five percent to test their staff members weekly. However, with test results taking seven days or more to come back, some families are asking, what is the point? After a few days, test results are no longer meaningful. Currently, local Arizona testing labs don't have the capacity or the equipment to offer rapid tests (which can typically give a result in 20 minutes).
Although nursing homes are no longer allowing visitors and some instead offer virtual visitation, it is no substitution for real-life interaction with loved ones. Keeping nursing homes closed is not an optimal long-term solution. Residents need social interaction to remain healthy, as well as provide a way for their loved ones to ensure their well-being.
If you are concerned that your loved one contracted the virus because proper steps weren't taken, the government cannot take your right to legal action away.
If you have any questions about a loved one and nursing home care, call Plattner Verderame, PC at 602-266-2002, or complete our contact form to schedule a consultation today. We operate offices in Phoenix and Tempe to make it easier for our clients to access legal representation.