Outdoor Dining During Coronavirus: The Sidewalk Menace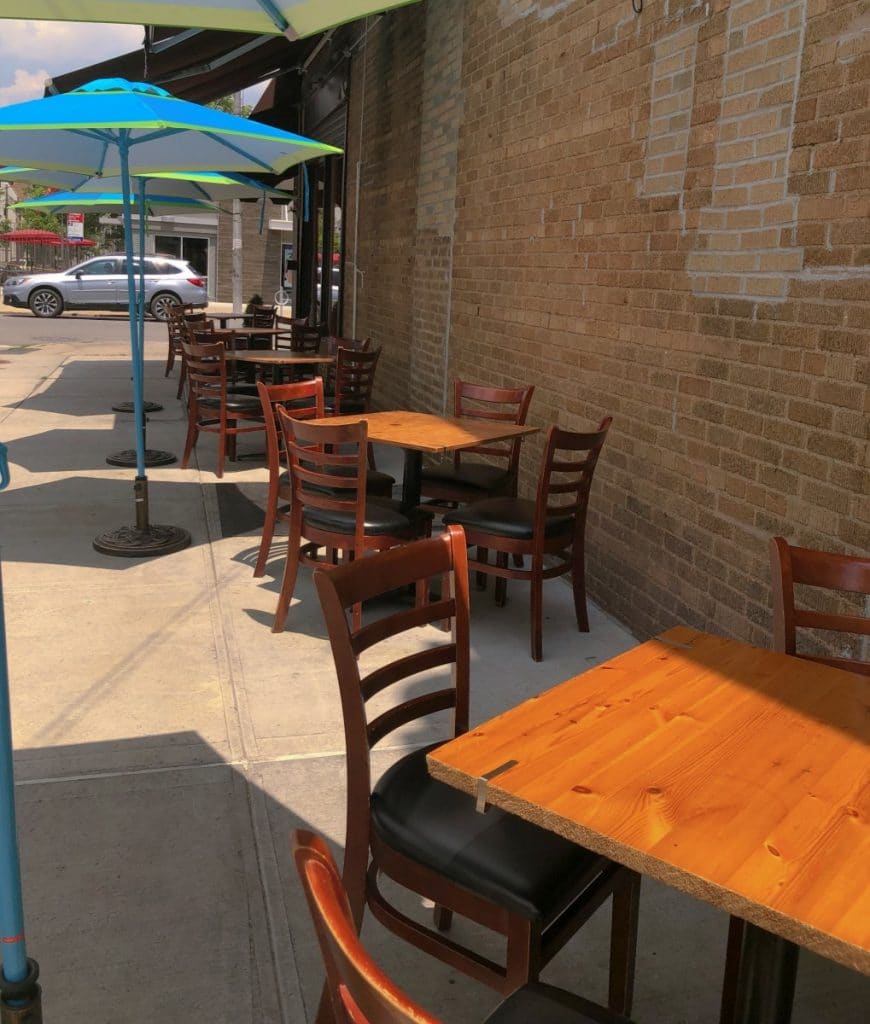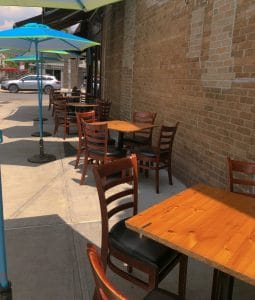 In light of state and city health regulations around COVID-19, outdoor dining is more popular than ever here in Arizona. Because restaurants are restricted in how many patrons can be indoors, many businesses are staying afloat by expanding their seating areas outside. You may have noticed some of your favorite eateries now have tables on the sidewalk, in parking spaces, or even in the shoulder of the road.
This begs the question, what happens to the people who need the sidewalk? Or who were used to driving on that road? Critics of outdoor dining spaces say that the trend is an accident waiting to happen, and in places like New York, this has already proven true. According to the Wall Street Journal (WSJ), in the first six weeks of New York City's outdoor dining program, vehicles crashed into outdoor dining spaces four times.
Eight people suffered injuries in these accidents at street-dining areas, with all of the incidents also involving property damage. The city's Open Restaurants program was a temporary order allowing more expansive sidewalk and roadway seating than before the pandemic, but was recently made permanent.
This isn't just an East Coast problem. In October, a California woman was killed when an SUV crashed into a group of people dining outdoors in San Jose. Seven other people suffered injuries when a man lost control of his vehicle while trying to park.
Traffic safety expert and accident reconstructionist Beau Biller told the WSJ, "It doesn't surprise me that there have been accidents. All of a sudden, there's something in the roadway with no warning. That's going to be a problem."
Outdoor seating can be dangerous for pedestrians
Although outdoor dining areas provide a much-needed lifeline to restaurants and eateries during the pandemic, it also poses significant obstacles and accident risks for diners and pedestrians – especially those with disabilities.
Rebecca Cokley, director of the Disability Justice Initiative at the Center for American Progress in Washington, D.C., told TODAY, "People are very concerned. We should be mindful that, yes, it directly impacts the disability community, but it also has a broader impact on our on our society." She went on to explain that she has heard of very few cities enforcing restaurants continue to uphold Americans with Disability Act (ADA) requirements.
In the majority of cases, restaurants that began offering outdoor dining for patrons during the pandemic are doing so for the first time. Here in Phoenix, city authorities provide temporary permits for eateries that wish to provide outdoor dining. If the restaurant's proposed expanded area includes public right-of-way on a street, parking spaces or an alley, they must apply for a Revocable Permit.
However, city authorities generally allow for most of these changes, without giving too much consideration as to how blocking public right-of-way may affect pedestrians and traffic patterns. Sudden surprises in road width or closures can cause driver distraction and serious accidents.
Additionally, although the city may have regulations on the height and width of barricades between their dining area and public right-of-way, there are no regulations on the material. The protection between you as a diner and the vehicles on the road can be as simple as a velvet rope.
The injury attorneys at Plattner Verderame, P.C. represent victims of outdoor dining accidents. If you were hurt due to someone else's negligence, we will work to ensure all liable parties are held responsible. For a case evaluation in our Phoenix or Tempe office, reach out to a member of our firm by calling 602-266-2002 or by completing our contact form.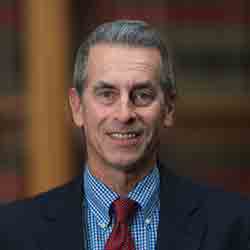 I have been active in leadership in the Arizona Association for Justice (lawyers who represent injured folks, and formerly known as the Arizona Trial Lawyers Association) since 1985. I served as President in 1991. I was an active participant in battles to protect the Arizona Constitution from the insurance industry and big business interests in 1986, 1990 and 1994.
Read more about Richard Plattner