Plattner Verderame Attorneys Named to Best Lawyers for 2022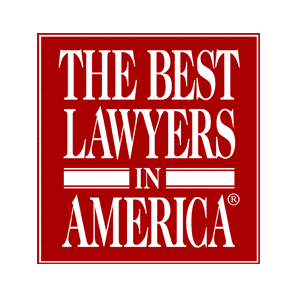 Plattner Verderame, PC, is honored to announce that the firm's attorneys have been recognized by Best Lawyers in America for the work we performed last year on behalf of our clients throughout Arizona. Eligible attorneys are determined by peer review. Attorneys are not permitted to nominate themselves for these awards. Lawyers are not guaranteed to be named on the Best Lawyers list from one year to the next.
About Best Lawyers
Best Lawyers has recognized more than 122,590 lawyers in 76 countries and 148 practice areas. All told, Best Lawyers has reviewed more than 13 million evaluations of lawyers that have been submitted by their peers.
Best Lawyers "employs a sophisticated, conscientious, rational, and transparent survey process designed to elicit meaningful and substantive evaluations of the quality of legal services. Our belief has always been that the quality of a peer review survey is directly related to the quality of the voters."
A little about our award-winning attorneys
We are thrilled that all of our attorneys have been recognized by Best Lawyers for 2022. Congratulations, Richard, Frank, Randy, and Nick – you deserve it!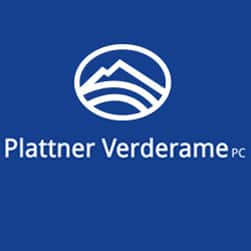 Plattner Verderame, P.C., was founded in April of 1991 when attorneys Richard S. Plattner and Frank Verderame merged their individual practices. They sought to create a firm where injured people would be able to secure high quality legal services from skilled advocates who not only cared about their case, but who also cared about them as people.
Read more about the Plattner Verderame, P.C. and the team