Plattner Verderame, PC Named to the 2021 Best Lawyers List!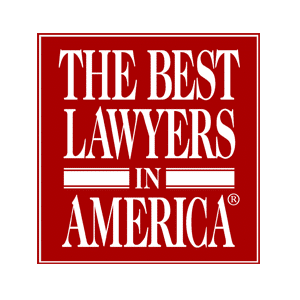 Plattner Verderame, PC is honored to announce that the firm's attorneys have been recognized by Best Lawyers in America® for our work on behalf of our clients in Arizona. Best Lawyers awards are based solely on peer review; attorneys cannot nominate themselves, and inclusion on the list one year does not guarantee inclusion the next.
A little about our award-winning attorneys
Richard S. Plattner and Frank Verderame founded Plattner Verderame, PC in 1991 to offer clients suffering an array of personal injuries high quality legal services with a trustworthy, human touch. Randy Hinsch joined the firm the following year, becoming a partner in 2001. Nick Verderame joined us as an associate in 2016. The firm and its attorneys have been regularly recognized by industry ratings publications that conduct unbiased reviews of law firms and attorneys across the country.
We are thrilled that all of our attorneys have been recognized by Best Lawyers for 2021. Congratulations, Richard, Frank, Randy, and Nick – you deserve it!