Richard Plattner Inducted as a Fellow in the American College of Trial Lawyers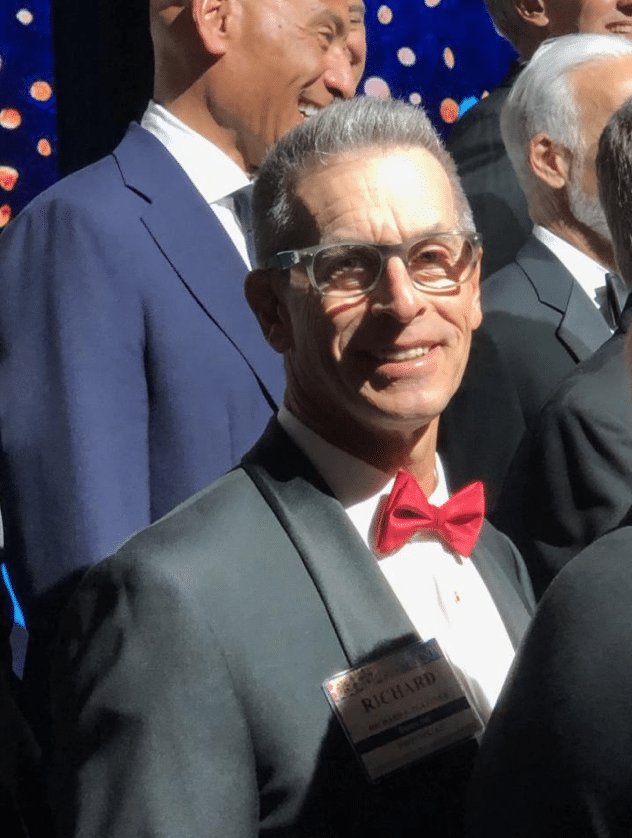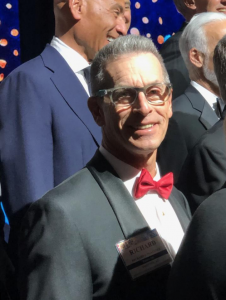 Plattner Verderame, P.C. is proud to announce that partner Richard S. Plattner has been inducted as a Fellow of the American College of Trial Lawyers (ACTL). Founded in 1950, this prestigious organization accepts no more than 1% of all attorneys practicing in any given state or Canadian province, so being invited is a true honor. At this time, only 81 trial attorneys in Arizona have been inducted as Fellows.
In order to be eligible for membership in the ACTL, an invitee must be "unquestionably and eminently qualified, in addition to being regarded as the best in their state/province. Qualifications must include high ethical and moral standards, as well as excellent character." Generally, an attorney "must be actively engaged in trial work as their principal activity" for at least 15 years before he or she will be considered for membership.
Committed to upholding the integrity of the law
Richard Plattner is an award-winning attorney and 2017 Phoenix Lawyer of the Year who has dedicated his career to protecting the rights of his clients, and to upholding the integrity of the law. He is Certified by the State Bar of Arizona as a Specialist in Personal Injury and Wrongful Death Litigation, and a member of numerous legal organizations and associations, in which he has held leadership positions. He is the former President of the Arizona Association for Justice; he continues to serve on the Board of Directors. He is a member of the American Board of Trial Advocates (ABOTA) as well as AAJ; he currently serves on AAJ's Leaders' Forum.
Richard's membership into ACTL further reflects his commitment to finding the best possible paths forward for clients. We are all very proud of this latest achievement, and hope you will join us in congratulating him for being selected as a Fellow.