The Rights of Delivery Drivers during the COVID-10 Crisis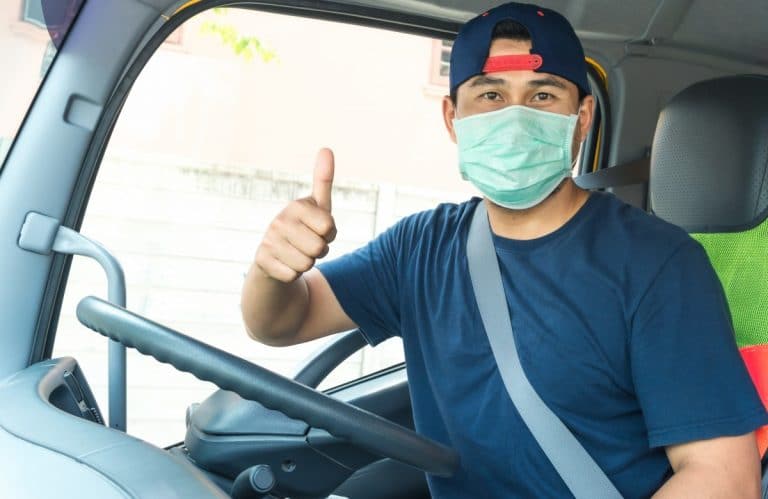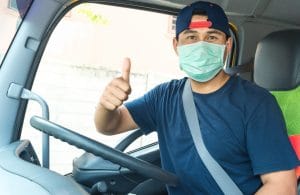 The COVID-19 pandemic is drastically changing every aspect of our lives. Governmental orders and practical concerns about the dangers of the virus are forcing many people to stay home. While some Arizona residents are shopping at supermarkets and pharmacies, many are having their food, groceries and supplies delivered. Restaurants have shifted to using their own delivery services and to relying on companies such as GrubHub, Uber Eats, and DoorDash to deliver food to consumers.
The drivers for these companies are our new American heroes – risking their lives every day so we can have the essentials we need to survive and enjoy our time confined to our homes. These drivers risk contracting the disease from the packaging and products they touch and the people they interact with.
The drivers for these restaurants and other services also risk their lives just being out on the road. Many drivers are spending long hours trying to meet the demands of the community. The drivers delivering our food and supplies deserve to be compensated if they get into an accident.
These delivery drivers for 3rd parties (the restaurants and merchants that hire the drivers to deliver their goods) can be compensated if somebody else causes their injuries. If another driver speeds or runs a red light and causes the driver to break an arm or suffer spinal cord damage, then the driver who caused the accident should be held liable for the victim's:
Lost wages
Medical expenses for hospital bills, doctor visits, therapy costs, medications, and other medical costs
Physical pain and emotional suffering
Property damage
Which insurance pays for the damages?
If another driver causes a GrubHub or any food delivery driver to suffer injuries, there are several different sources for payment depending on who was responsible and who carried the correct insurance:
The liability insurance carrier for the driver who caused the injuries to the delivery driver
The liability insurance company for the owner of the car the negligent driver was operating.
If the responsible driver didn't have insurance or didn't have enough insurance, then:

The delivery driver's own uninsured and underinsured motorist (UM/UIM) policies if the driver was using his/her own vehicle
The UM/UIM policy for the restaurant or company that owned the vehicle the driver was operating if the delivery person was driving a company car.
Companies such as Grubhub generally require that their drivers own their own vehicle.
In Arizona, all vehicle owners must have the minimum liability insurance in the following amounts:
Through June 30, 2020.

$15,000 for bodily injury to one person
$30,000 for injury or death to multiple people in one accident
$10,00 for property damage.

Starting July 1, 2020.

$25,000 for bodily injury to one person
$50,000 for injury or death to multiple people in one accident
$15,00 for property damage.
UM/UIM is not required but it is highly advisable.
At Plattner Verderame, P.C., our Phoenix car accident lawyers have been fighting for drivers and other vehicle accident victims for nearly 30 years. We have the experience and resources to investigate the cause of the accident, pursue your claim, settle cases for just amounts, and try your case in court. To discuss any car accident claim including accidents during a food delivery service, call us at 602.266.2002 or complete our contact form to schedule an appointment. We maintain offices in Phoenix and Tempe, and are offering remote consultations during the COVID-19 outbreak.
Partner Frank Verderame is a seasoned trial attorney, who has dedicated his life to helping victims of serious injuries. He is a Board Certified Specialist in Personal Injury and Wrongful Death Litigation, and has been an active part of legal communities and organizations since he started his practice, back in 1983.
Read more about Frank Verderame