What Are the Benefits of Hiring Board Certified Attorneys?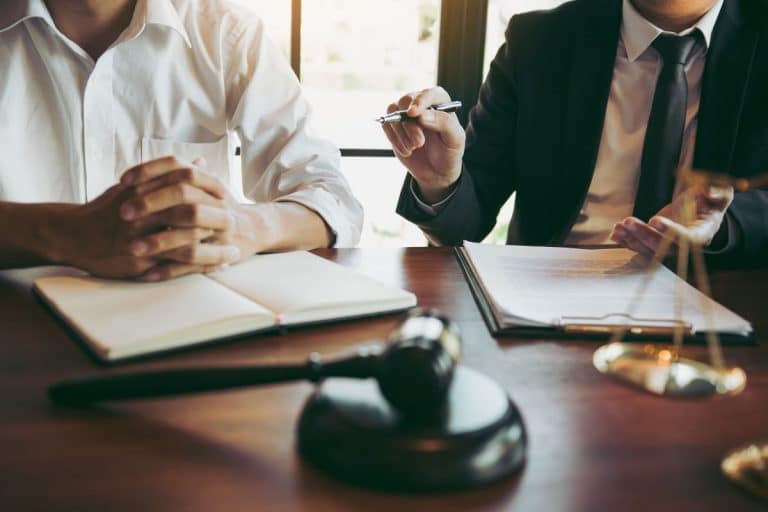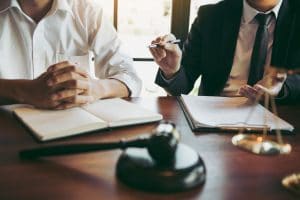 Victims of car accidents, slips and falls, product defects, burn injuries, and wrongful death injuries want the best lawyers for themselves and their family member. Some of the ways to determine how skilled a lawyer is include reviewing how many cases the firm has handled, what results they've achieved, how long they've been practicing, what awards they've received, and the testimonials of other clients.
One very strong indicator of a lawyer's ability to represent clients in personal injury and wrongful death cases in Arizona is to ask about their Board Certifications. Board Certification is evidence that:
The attorney is recognized across Arizona for his/her abilities. The abilities include fighting for clients, working with other professionals such as your treating doctors, and persuasively arguing your case or the case of a loved one to a jury.
The lawyer has an advanced skill level. This Certification says to clients, insurance counsel, and defense lawyers that the attorney has "demonstrated superior knowledge, skill, integrity, professionalism and competence in a specific area of law, to better serve the public," per the State Bar of Arizona, which handles all Certifications.
The attorney has earned the respect of his peers in the legal community. A Board Certification says that the lawyer with this recognition is one that other personal injury lawyers and wrongful death lawyers would recommend.
Arizona Board of Legal Specialization requirements
To become Board Certified in in one of the 8 specific areas of practice the Arizona Bar offers – such as in wrongful death and personal injury, as partners Richard Plattner, Frank Verderame, and Randy Hinsch are – an attorney must:
"Be licensed to practice law for at least five years (seven years for criminal and real estate certification)
Be licensed in Arizona for at least two or three years
Devote the equivalent of 50% to 70% of a full-time law practice in the specialty field
Handle a specific number of cases in the specialty field
Demonstrate integrity, professionalism and a high degree of competence in the specialty field
Receive favorable peer review from attorneys, judges and other professionals in the specialty field
Pass a written examination"
The Board Certification program is administered by an advisory commission for wrongful death and personal injury and is composed of lawyers who practice or teach in the field. The lawyers on the commission are chosen to give a proper balance of practitioners. In wrongful death and personal injury, this generally means balance plaintiff's lawyers with defense lawyers.
When hiring a wrongful death or personal lawyer, you deserve a lawyer who is recognized by the lawyers who work in the same field as having the unique skills and experienced trial lawyers should have. At Plattner Verderame, P.C., our Phoenix injury lawyers have been fighting for injury victims and the families of deceased victims since 1991. We have earned the respect of our peers and former clients through our strong track record of success. To schedule your free consultation with a Board Certified Specialist, call us at 602.783.8793 or use our contact form.