Wrongful Death Lawsuit Filed by Estate of Actress Naya Rivera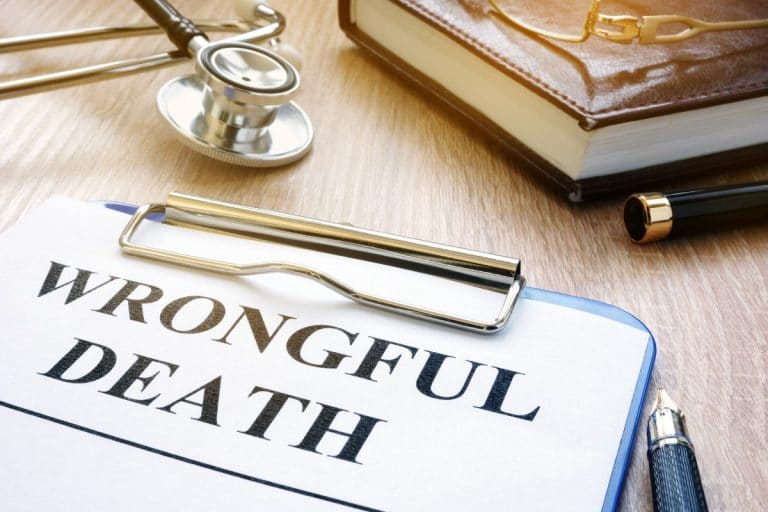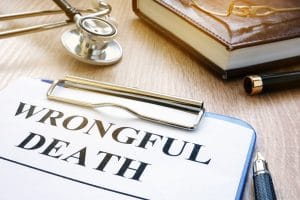 The estate for late actress Naya Rivera, in conjunction with her ex-husband Ryan Dorsey, has filed a wrongful death lawsuit on behalf of their son. The son, 5-year-old Josey Hollis Dorsey, survived a harrowing ordeal that claimed the life of his mother in July 2020. The wrongful death lawsuit was filed on November 16 to request a jury trial in the case that names Ventura County, the Parks Management Company, and United Water Conservation District as defendants.
A tragic boating accident
The wrongful death lawsuit stems from a tragic boating accident that occurred in July 2020 at Lake Piru in California. Ventura County Sheriff's Department claims that when Rivera and her son jumped into the water for a swim, their pontoon boat drifted away from them because it was not properly anchored. The investigators found that the current was strong enough to prevent Rivera from helping her son back into the boat, which led to her drowning.
Claims made by the lawsuit
The wrongful death lawsuit filed on behalf of Rivera's son makes two claims: that the boat Rivera rented did not come with the proper safety equipment and that Rivera was not warned of the dangerous conditions boaters can encounter on Lake Piru.
According to the complaint, the boat that was rented for the day by Rivera from Parks Management Company did not come equipped with "a safely accessible ladder, rope, anchor, radio, or security mechanisms to prevent swimmers from being separated from the watercraft."
Investigators found two life jackets at the scene of the accident; one was on the boat and the other was on Rivera's son. The complaint alleges that there were no lifesaving or floatation devices on the boat. If that is the case, it is a violation of the law in California.
Regarding the second claim, Rivera was never warned about the conditions on Lake Piru, including missing signs that should indicate changing tides, water depth, changing currents, and underwater debris. The wind was also whipping at 21 MPH on the day of the accident, causing the boat to float quickly away from River and her son while they were in the water swimming.
The loss of a loved one is devastating. When someone else's negligence caused your loved one's death, it can be even more difficult to process. The experienced wrongful death attorneys at Plattner Verderame, P.C. can review your case and provide you with an honest assessment of how you can move forward. Don't ignore your rights as the loved one of an accident victim.
A wrongful death lawsuit can help you pay for your loved one's burial, your pain and suffering, lost wages from your loved one, and their medical costs related to care prior to their death. Call our office at 602-266-2002 or complete a contact form online to schedule a consultation. We operate offices in Phoenix and Tempe to better serve our clients.
Partner Frank Verderame is a seasoned trial attorney, who has dedicated his life to helping victims of serious injuries. He is a Board Certified Specialist in Personal Injury and Wrongful Death Litigation, and has been an active part of legal communities and organizations since he started his practice, back in 1983.
Read more about Frank Verderame