Is Now the Right Time to Settle Your Truck Crash Claim?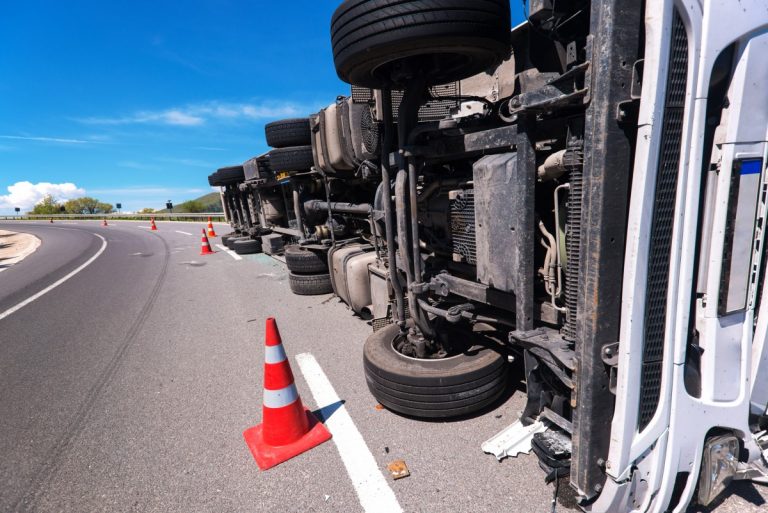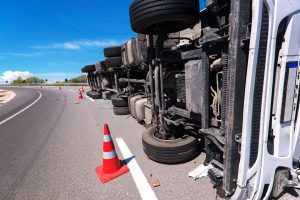 If you have been injured in a truck crash, and you are still receiving medical treatment and have not been able to return to work, you might be feeling anxious about settling your claim. The trucking company's insurance company might be approaching you with what seems like a valid offer to settle, but you might not feel sure about what to do next.
The following are a few questions you might ask yourself if you are considering whether it is time to settle your truck accident claim.
Are you still receiving medical care for your truck collision injuries?
If you have not yet fully healed from the injuries you sustained in the crash, then it is too soon to consider settling your claim. If you end up with permanent injuries that prevent you from returning to your job, or require you to take a lower paying job because of your disability from the injury, that needs to be factored into the compensation you should receive.
How will you know if the insurance company's offer is a fair one?
This is one of those instances where you don't know what you don't know. The insurance company for the trucking company has the singular goal of keeping as much money as it can. If the truck crash that caused your injuries happened because of the negligence of the truck driver or the trucking company – or both – you should be able to recover compensation for all of your damages including:
Medical expenses for past, current and future medical care related to the incident
Lost wages
Disability
Diminished earning capacity
Pain and suffering
Emotional distress
Other losses related to the crash
As a lay person who has never negotiated a truck crash claim, would you know how to calculate damages? How will you know the potential value of your injury case? Once you agree to the insurance company's offer, you will never know what you could have gotten had you known how to negotiate a higher number.
Have you considered working with a Phoenix truck accident lawyer?
A truck crash is complicated. It's not the same as settling a car wreck claim. A trucking company is a commercial operation with several possible defendants and insurance companies. Also, if you don't know whether the settlement they are offering is fair, how will you know if you could get a better offer by filing a lawsuit? Would you begin to know how to litigate a truck crash injury case on your own?
The experienced Phoenix truck collision injury attorneys at Plattner Verderame have helped countless people determine the value of their case and either settle with the insurance company or take the case to trial. Don't squander the opportunity to recover the maximum compensation available that will cover all of your medical expenses and other losses.
The Phoenix truck crash attorneys at Plattner Verderame, P.C. work to hold trucking and truck drivers responsible when they cause collisions and injuries. You may speak with an experienced truck crash lawyer today by calling 602-266-2002 or completing our contact form.