Purell Sued after Claiming Its Hand Sanitizers Prevent Illness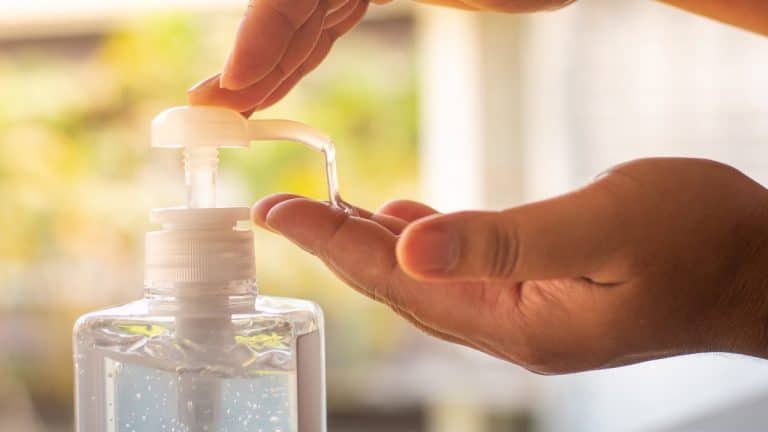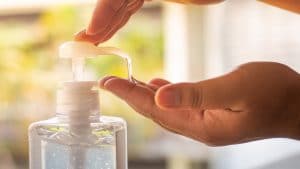 Health experts agree hand sanitizers are effective as a backup or in tandem to washing hands as part of a regimen for killing viruses, like the flu or MRSA. However, the U.S. Food and Drug Administration (FDA) also regulates these products, preventing manufacturers of these products from claiming they prevent any specific illness or disease. In order to make any type of claim, the product manufacturer must first go through the FDA's approval process.
According to the FDA, the manufacturer of Purell hand sanitizer – GOJO Industries – needs to correct some of its advertising related to its product. The FDA issued a letter to the company on January 17, 2020 warning GOJO about its claims about Purell's abilities as unsubstantiated. The letter warned the company that their current labeling of the hand sanitizer was a violation of federal law.
FDA claims GOJO's advertising deceptive
Through its online platforms (website and social media), GOJO claimed Purell "kills more than 99.99% of most common germs that may cause illness in a healthcare setting, including MRSA & VRE." The FDA also had an issue with other statements by the company that indicated Purell's purpose is to reduce or prevent disease caused by influenza, norovirus, and Ebola virus.
Along with GOJO's claim that Purell also combats the common cold, the FDA alleged that the company is marketing its product as a drug without proper FDA approval. The agency warned that failure to correct this false advertising could result in legal action, such as injunction or seizure. Further, a product that does not live up to its advertising may be considered a defective product, and open itself up to consumer actions.
Class action lawsuit against GOJO
Soon after the FDA's warning letter, GOJO became the object of multiple class action lawsuits, claiming they made unsubstantiated claims regarding Purell's effectiveness against the spread of the flu, Ebola, and other illnesses. Specifically, the lawsuits targeted their claim that Purell "kills 99.9% of illness-causing germs," calling it misleading and seeking damages for consumers who relied on those faulty advertising claims.
Further, GOJO claims its products can help students and teachers avoid missing days, or "absenteeism." It also states that a "recent outcome study shows that providing the right products, in a customized solution, along with educational resources for athletes and staff can reduce MRSA and VRE by 100%."
The plaintiffs in the case allege that the marketing statements regarding Purell are unfair and misleading because they claim the products are effective at preventing the flu, colds, and absenteeism, and also enhance academic achievement while promoting overall health.
According to the FDA, since the results alleged by the defendant (GOJO) have never been achieved by a topical antiseptic before, GOJO cannot prove these health claims. The plaintiffs also assert that consumers took into account the health claims made by GOJO when making a purchasing decision to protect their health.
The FDA warning letter and subsequent lawsuits are a reminder and warning to businesses to carefully back up any claims made with proven and dependable scientific evidence. It's also a warning to consumers to be vigilant about the products they purchase, especially during these times where we are still in the middle of a pandemic and subject to unscrupulous companies taking advantage of consumer health fears.
If you or a loved one were injured by a defective product, the Phoenix injury lawyers at Plattner Verderame, P.C. can help. We hold irresponsible companies accountable when they put their profits ahead of people. Your health is more important than any manufacturer's bottom line. For a free, no-obligation case evaluation in our Phoenix or Tempe office, reach out to a member of our firm by calling 602-266-2002 or by completing our contact form.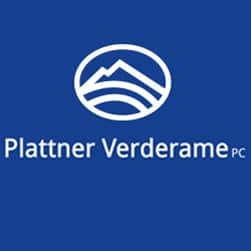 Plattner Verderame, P.C., was founded in April of 1991 when attorneys Richard S. Plattner and Frank Verderame merged their individual practices. They sought to create a firm where injured people would be able to secure high quality legal services from skilled advocates who not only cared about their case, but who also cared about them as people.
Read more about the Plattner Verderame, P.C. and the team