Weight Loss Drugs Belviq® and Belviq XR® Withdrawn from Market after Study Shows Increased Cancer Risk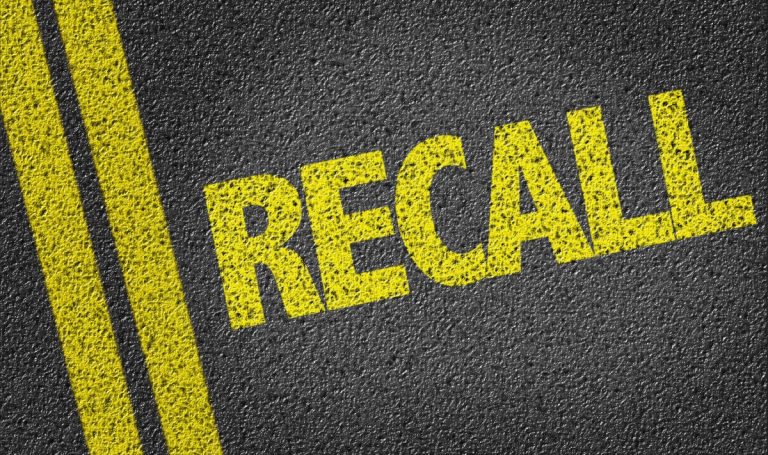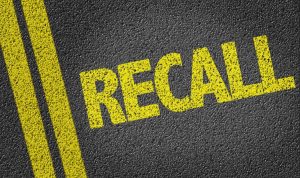 Eisai Inc., the manufacturer of weight loss drugs Belviq® and Belviq XR®, voluntarily agreed to withdraw these drugs from the market after a clinical safety study showed an increased risk of cancer associated with taking the medications. The drugs are also known by the name loracaserin.
As a condition of FDA approval of loracaserin in 2012, Eisai Inc., was required to "conduct a randomized, double-blind, placebo-controlled clinical trial to evaluate the risk of cardiovascular problems." The clinical study was performed over a five year period, and 12,000 patients participated. Some of the cancer types that occurred more frequently in the group using loracaserin as compared to the placebo group were:
Pancreatic cancer
Colorectal cancer
Lung cancer
During the course of the trial, 462 (7.7 percent) patients treated with lorcaserin were diagnosed with 520 primary cancers compared to the placebo group, in which 423 (7.1 percent) patients were diagnosed with 470 cancers. Imbalances in specific cancers including pancreatic, colorectal, and lung contributed to the observed overall imbalance in cancer cases. The incident rate for cancer increased the longer loracaserin was used.
What should health care professionals do?
Though the risk of developing cancer is rare, FDA recommends that "Health care professionals should stop prescribing and dispensing lorcaserin to patients. Contact patients currently taking lorcaserin, inform them of the increased occurrence of cancer seen in the clinical trial, and ask them to stop taking the medicine."
What should patients taking Belviq do?
Patients should stop taking loracaserin immediately, and report any issues to FDA, which keeps records regarding side effects. FDA also recommends that patients dispose of any remaining stock of Belviq pills by returning it to a drug take-back location near them. Belviq can also be placed in household trash, providing the following measures are taken for safety reasons:
Remove any personal information on the bottles or packing
Combine the pills with dirt, coffee grounds or some other "unappealing substance"
Place the combination in a sealed plastic bag or other container
Place the container in the trash
Do not crush up the pills before disposing of them, and do not flush them down the toilet. If you took Belviq or Belviq XR and developed cancer, contact our Phoenix dangerous drug lawyers to learn more about your options.
At Plattner Verderame, P.C., we understand how to hold manufacturers accountable when they manufacture and sell defective drugs. We work to show when drugs are defective, and how the defect was the cause of your illness. Our Phoenix defective drug lawyers demand compensation for your medical expenses, lost income, pain and suffering, and loss of life or loss of years due to the defective medications. To discuss your medical products liability claim, call us 602.266.2002 or complete our contact form to schedule an appointment.