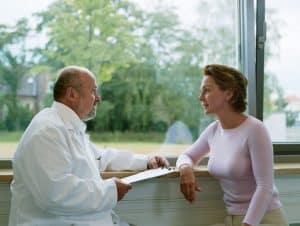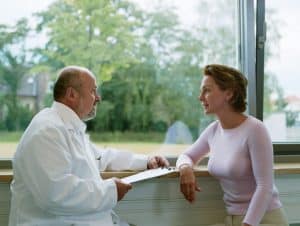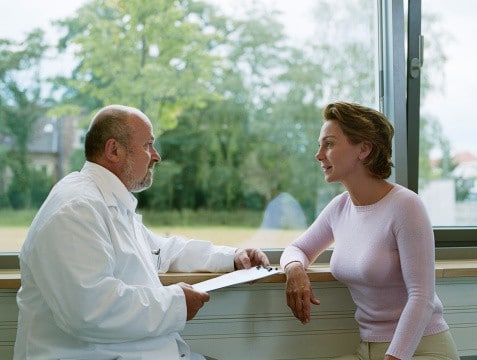 News broke recently of a huge scandal in the healthcare world: Benjamin Poehling of UnitedHealth Group asserts that his former employer, and likely many other big name insurance companies, are gaming the Medicare Advantage system. Poehling contends that UnitedHealth Group was manipulating a system to incentivize patients to be diagnosed as sicker than they were. On a large enough scale, this led to more pockets in the company of UnitedHealth, and big bonuses for the higher-ups. In a recent interview—his first—Poehling says, "They've set up a perfect scheme here. It was rigged so there was no way they could lose."
In the coming weeks, we will learn more about the Justice Department's probable suit against UnitedHealth Group, and the lengths to which the government will go to stop this alleged scheme. A similar case involving whistleblower James Swoben was struck down in 2016, but now both of these cases lie in the jurisdiction of the United States District Court of Los Angeles.
Whistleblowers and the False Claims Act
Whistleblowers are often demonized by corporations, and seen as unsung heroes of the people or government. But being a whistleblower is more difficult than just coming forth with information about shady corporate tactics. In fact, it is extremely difficult to create an exacting case to bring before the U.S. Department of Justice – and even then, the DOJ may decline to hear it.
Whistleblowers are authorized to speak out against companies through the False Claims Act. Signed into law in 1863, this statute governs fraud disclosures of:
Medicare
Medicaid
Government defense contractors
Healthcare
Disaster relief
Pharmaceuticals
Finance
There are strict filing requirements for a whistleblower case. If you intend to bring a fraud claim against a company under the False Claims Act in Arizona, you will need an aggressive Phoenix qui tam attorney or legal team.
While we watch the two whistleblower suits against UnitedHealth with baited breath, the Justice Department has also said it is investigating Aetna, Humana, Health Net, and Cigna's Bravo Health—all Medicare Advantage users. Perhaps this means there are other whistleblowers waiting in the wings? Only time will tell.
At Plattner Verderame, P.C., we have the skills and experience to be your qui tam lawyers. If you are considering reporting your company or engaging in a whistleblowing case, please don't hesitate to contact us. If your claim is successful, the offending corporation must pay three times the fraud amount, plus penalties, and you could be entitled to some of that for exposing this fraud. We take our cases on a contingency-fee basis, and will never ask for payment unless we obtain a verdict or settlement on your behalf. Call us at 602-783-8793, or contact us today to learn what our team of professional Phoenix qui tam lawyers can do for you.
Related Articles: