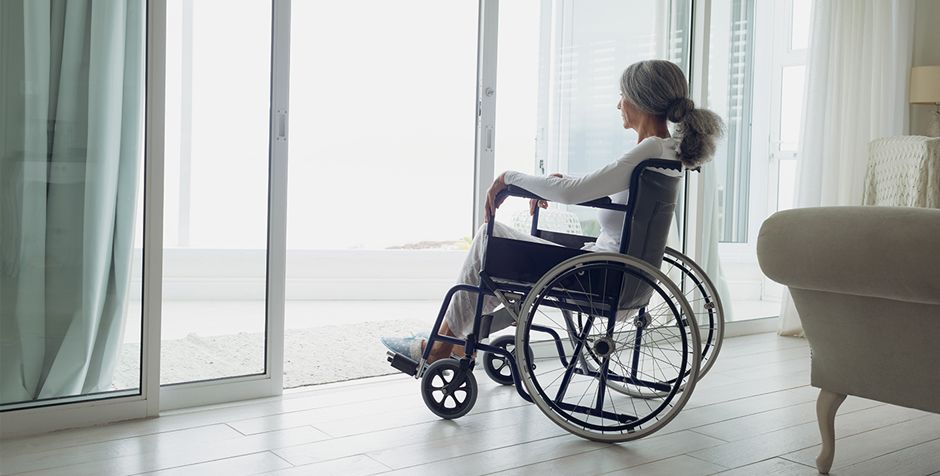 Experienced Phoenix Catastrophic Back and Neck Injury Lawyers Fighting for Your Rights
Honest representation for clients in need throughout Arizona
When accidents happen, neck and back injuries are often not taken as seriously as they should be. Defense attorneys try to downplay these conditions as superficial, and compensation can be inadequate without representation from a knowledgeable Phoenix back and neck injury lawyer. At Plattner Verderame, P.C., we know that almost any substantial neck or back injury can have severe consequences that may be quickly apparent or worsen over time. Your mobility, livelihood and future may all be on the line.
Whether you suffered a severe back or neck injury in a car crash or you are caring for a paralyzed family member, our attorneys can help. We have decades of experience handling a wide range of injury cases. With three Board Certified Specialists in Personal Injury and Wrongful Death Litigation by the Arizona Bar Association Board of Legal Specialization on our staff, we have the experience and skill to help you with your neck and back injury case.
Aggressive advocacy for neck and back injury victims
Neck and back injuries can be tricky when trying to assert a compensation claim. The severity of these injuries is often not immediately apparent, which can lead you to underestimate the long-term effects of your pain and suffering. We understand the complexities of these injuries. That's why we take the time to fully analyze the depth and severity of your neck and back injuries. Our experience and capabilities extend to advocacy for victims of:
Spinal cord injuries. A catastrophic spinal cord injury often leaves the victim paralyzed. In this situation, someone else's negligence could leave you to suffer with paraplegia, quadriplegia or some other level of paralysis.
Back injuries. These injuries can cause long-term, excruciating pain that keeps you from performing even basic daily tasks. Back injuries may include herniated disks, broken vertebrae and chronic pain associated with nerve damage.
Neck injuries. When an impact causes the neck to jerk violently, the muscles and tendons may become severely strained, and the vertebrae can crack. This can lead to permanent disability, and require years of intense therapy to overcome.
What makes back and neck injuries so dangerous?
Your spinal cord is protected by layers of tissue, which cushion from your spinal column. The spinal column is made up of vertebrae, which have varying levels of flexibility. The column connects to the cervical vertebrae in your neck, which helps you keep your head up and protects the area where your spinal cord and brain stem meet.
A serious injury can lead these vertebrae to crack or fuse. If a vertebra is shattered or damaged in some way, it can directly affect the spinal cord or your brain stem, depending on where the injury occurs. This can lead to paralysis, to permanent brain injury, or to the death of the injury victim.
These types of injuries are considered catastrophic: they are life-changing, debilitating, and sometimes irreparable. Catastrophic injuries are the ones where a victim is least likely to recover; he or she will have to deal with the after effects for the rest of his or her life.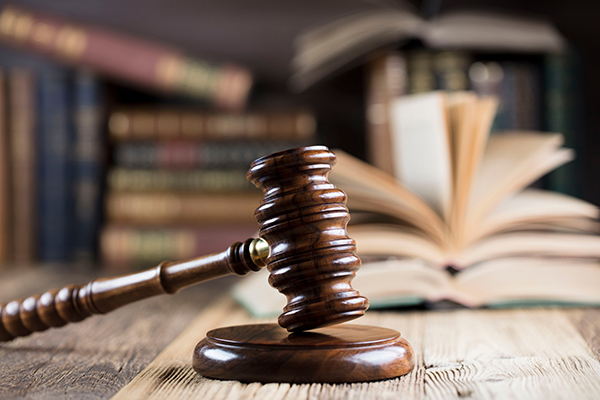 A law firm with a reputation for solid legal work
At our firm, you will work directly with one of our veteran Arizona neck and back injury attorneys who will help determine the best option for seeking fair compensation. We are trial-proven on a national basis, but our reputation for solid legal work on behalf of honest people with honest injuries helps us settle the great majority of our cases out of court. Whichever way we proceed, you can be sure that we will fight aggressively for a full recovery to cover hospital bills, future medical costs, lost wages and more. We will put our experience to work to properly evaluate, analyze and explain your legal options for obtaining financial compensation.
Types of Cases We Handle
Our attorneys handle a variety of cases, including:

Contact our Phoenix catastrophic back and neck injury attorneys today
Are you searching for a dependable Phoenix personal injury lawyer focusing in neck and back injuries? You can count on Plattner Verderame, P.C. We are prepared to investigate what happened, find all sources of compensation and construct a compelling, accurate assessment of how your injuries will impact your life. Call us at 602-266-2002 or toll free 888-657-3573 for a free consultation. You can also contact us online. We strive to make our services affordable by handling catastrophic neck and back injury cases on a contingency-fee basis. You will not owe us anything unless we obtain a verdict or settlement on your behalf.