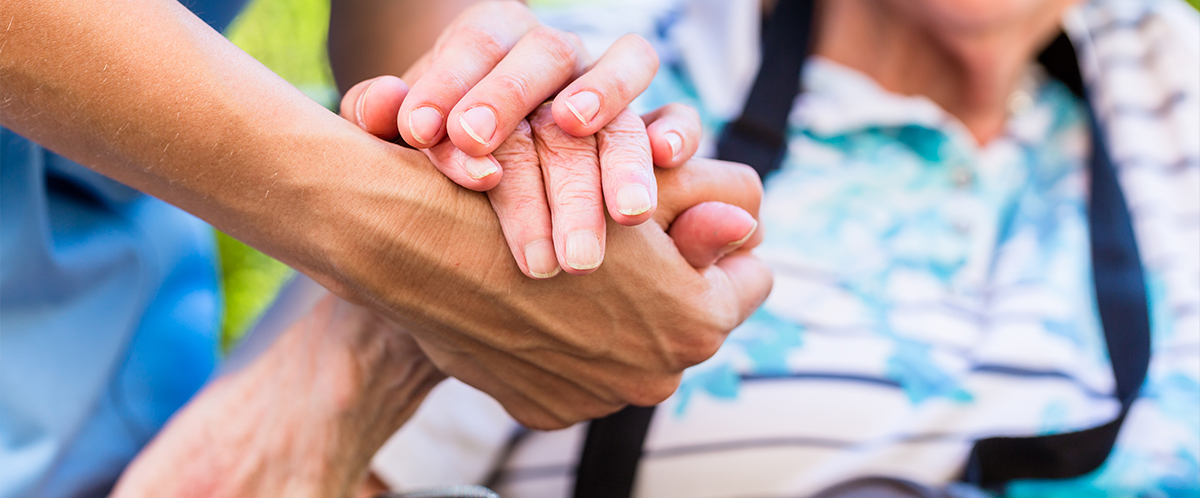 Phoenix Sexual Abuse Nursing Home Lawyers AZ
Fighting for the rights of your loved one if they were sexually abused in an Arizona nursing home
Of all the abuses that can occur in a nursing home setting, many people agree that sexual abuse is the most serious. These detestable incidents often affect those residents that are most vulnerable, including the mentally and physically disabled. Sexual predators take advantage of these individuals and their inability to defend themselves. Nursing homes have a duty to protect residents from these acts of abuse, but as news reports have demonstrated, this responsibility often goes unmet.
The lawyers of Plattner Verderame, P.C. find these horrible acts infuriating, and we channel that anger into the provision of an aggressive, comprehensive fight for justice. We recognize the pain and betrayal that victims and their families feel, so our highly skilled Phoenix nursing home abuse lawyers commit ourselves to holding nursing home facilities responsible for the pain they allow their residents to endure. Whether the sexual abuse consists of an inappropriate touch or forcible intercourse, it is a tragic violation of the residents' rights and deserves the full force of our extensive legal experience.
Potential signs of sexual abuse in a nursing home
Our Phoenix nursing home abuse lawyers strive to arm the residents of Arizona with valuable resources for the prevention of such tragedies. It is extremely important to physically visit your family members for a personal observation of their well-being. Pay attention to their behavior and look for signs of sexual abuse, which may include:
Pelvic pain or injury, including bruises or scratches
Complaints of pain in the genital area
Anal or genital bleeding
Blood stained or torn underwear
Depression
Panic attacks
Inappropriate sexual behaviors
Unexplained aggression
Inappropriate interaction between the resident and a staff member
If you suspect that something is wrong, don't hesitate to remove your family member from the facility's care. Often times, when dealing with these abuses, residents may shut down and refuse to talk out of fear. You may be your family member's only voice, and your gut feeling can mean the difference between life and death for your loved one.
When you retain our legal services, you receive high-quality representation from lawyers with a proven track record of settlement and litigation success. Throughout our years of practice, we have helped families cope with the difficulties of assault on their loved ones.
Holding negligent nursing homes responsible for the abuse by their staff members
When sexual abuse occurs, it is generally perpetrated by individual nursing home employees. However, there are instances where a mob mentality may lead to abuses perpetrated by numerous staff members. They use their employment to seek out the most vulnerable residents and take advantage of their close physical contact with them. These horrific acts of assault can happen under a variety of circumstances, including:
Unwanted touching. A staff member may touch a resident in a sexual manner while assisting with movement into and out of the bed. These incidents of abuse also commonly occur during bathroom usage or while the resident is being bathed.
Sexual photographs. Another act of sexual abuse is the taking of unauthorized nude photographs. Staff members may take advantage of a patient's inability to speak and take pictures of him or her unclothed.
Rape/Sodomy. The most extreme form of sexual abuse involves sexual penetration of the resident. These acts can cause serious injury to the victim, both physically and emotionally. While the victims of these crimes are overwhelmingly female, male residents are also at risk of abuse.
In March of 2017, CNN conducted an investigation into the prevalence of rape within nursing home facilities. The network reported that more than 1,000 nursing homes nationwide have been officially cited for sexual abuse of residents. These statistics are shocking, and they demonstrate the rampant abuse that surrounds the nursing home industry. The CNN report sparked concern from the National Association of Healthcare Assistants, which pledged to provide increased training and public awareness. Within the state of Arizona, the Department of Health Services manages licenses of long-term care facilities. The organization provides an online form for public complaints about suspected abuse.
Types of Cases We Handle
Our attorneys handle a variety of cases, including: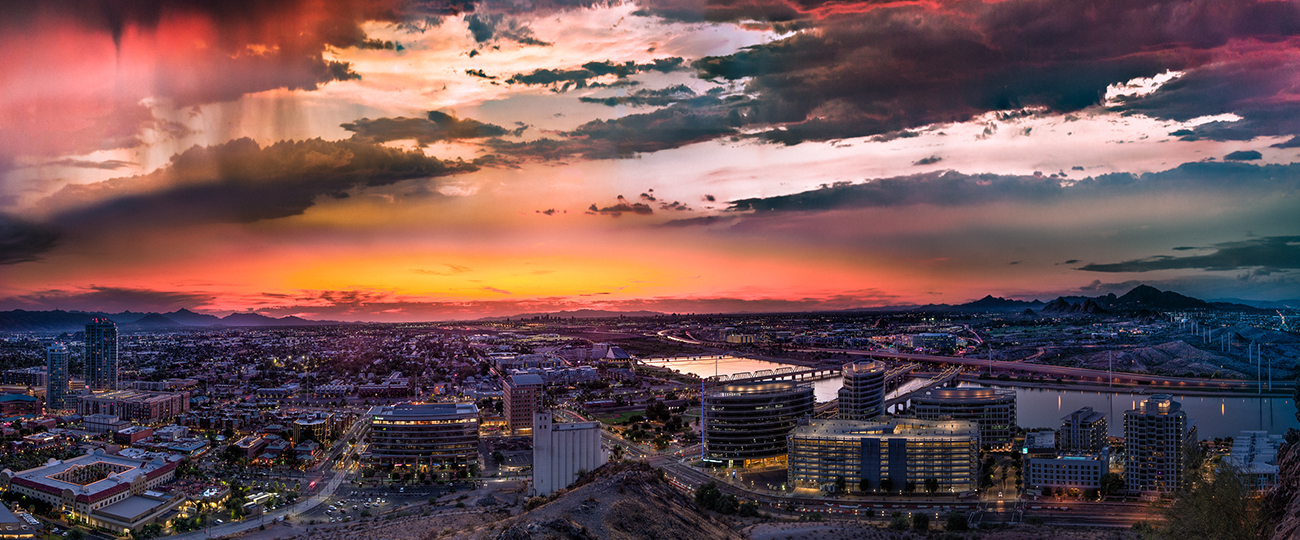 Contact us today to speak with a Phoenix nursing home sexual abuse lawyer
Your loved one has endured a terrible injury, and a nursing home facility is at fault. Don't allow these perpetrators to escape responsibility. Our skilled Phoenix nursing home injury lawyers are proud to advocate for the rights of residents. We firmly believe that seeking justice for individual cases promotes necessary societal changes. Call Plattner Verderame, P.C. at 602-266-2002, or complete this online contact form today. We handle all nursing home abuse cases on a contingency basis.