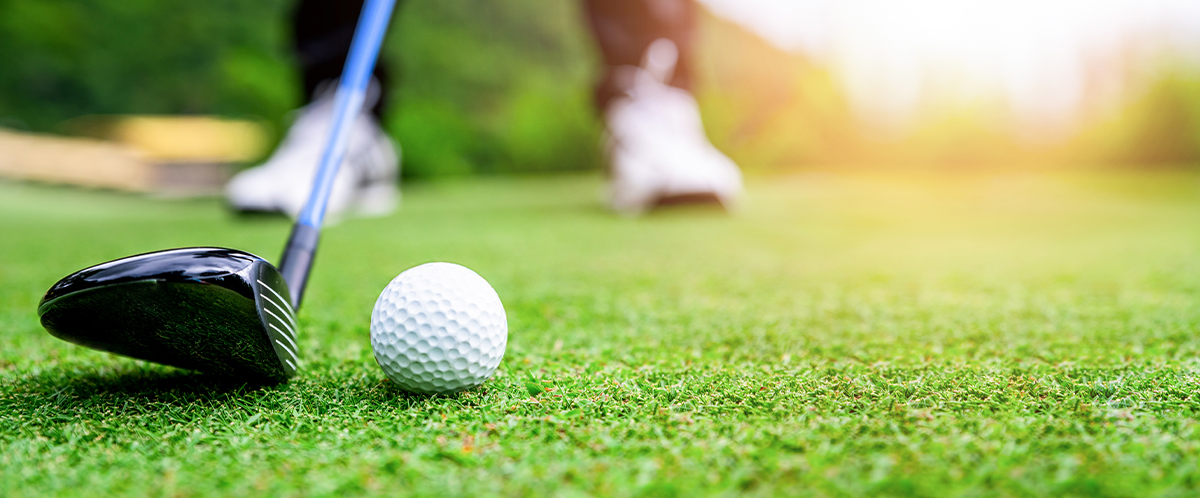 Aggressive Phoenix Attorneys Will Hold Accountable those Responsible for Golf Course Worker Injuries
Our experienced Phoenix premises liability lawyers fight for your rights
It's no secret that Arizona has excellent golfing, and when you're a golf course worker, your safety should be your employer's number one priority. No one expects to get injured while working on the golf course, but as we've seen time and time again, things happen. If you've been hurt while working on the golf course, it's worth it to learn whether the property owner is responsible and what kind of restitution you can seek for your losses. There can be many causes of an injury while working on the golf course, the seriousness of which can vary. When you are injured, and especially if poor grounds maintenance or other negligence was a factor in your injury, you may have a case through premises liability law. You'll want to find the most approachable Phoenix golf course worker injury lawyer to help you identify the terms of your case.
Plattner Verderame, P.C. is a team of experienced and knowledgeable attorneys. We know premises liability and what it means for golf course workers. If you've been injured, as soon as you have cared for yourself physically, you should seek help determining who is at fault. Some have broken bones, fallen, been mauled by faulty equipment, or have been otherwise injured on the golf course. Our experience proves there are many things we need to investigate for, and the complex nature of premises liability and personal injury law can make it difficult. You will want the most professional and accomplished attorneys fighting on your behalf.  We want to hold the responsible parties accountable for your golf course injury.
Our clients, other attorneys, the courts, and the legal community at large know our reputation for representing honest people with honest injuries. Our firm can be your Phoenix golf course worker injury lawyers. When you first begin to work with us, we will need information and all documentation about your injury in the situation surrounding it, so we can open an investigation. These are the first steps to assisting you in determining who is at fault for the injuries you've sustained. If the property isn't safe, the golf course owner is likely responsible, and we want to help you find out.
Causes of golf course worker accidents
If you've been injured on a golf course like Arizona National or Pine Canyon, you know that they can, unwittingly, be dangerous places. Our firm assists honest golf course workers in securing fair compensation for a number of golf course related injuries. Our exceptional Phoenix golf course worker injury attorneys are ready to help.
Some of the causes of golf course worker accidents are:
Errant golf balls. While it's not always clear where they came from, an errant golf ball injury could be painful and debilitating in some cases. Much of the time, this is the fault of the golfer who hit the ball, but you do have an expectation of safety on the golf course, and it's worth it to check into with your attorney.
Debris and tripping hazards. The property owner has a responsibility to protect you from harm by maintaining safety of the grounds. This includes ensuring that walkways are safe and clear to minimize the potential for an accident to occur.
Poor signage. Any potentially dangerous conditions, such as quicksand, water traps, or dangerous drop offs, must be properly demarcated. Failure to place adequate signage, or a lack of any signs at all, could make the property owner liable for resulting injuries.
Other players. The players themselves can be a menace to workers, too. Whether they're zipping around on a cart at Grayhawk, or throwing their clubs in frustration at Lookout Mountain, or leaving stray water bottles and gloves on walkways or the green, you can easily sustain an injury because of the actions of the players.
Our lawyers can help after a golf course worker sustains injury on the job
Our dedicated lawyers are proud advocates for our clients, and we use our litigation skills and education to fight for you in your Arizona golf course personal injury case. Sometimes, determining responsibility can be difficult, so we conduct a thorough investigation of the incident that happened on the job using evidence, surveillance, and documentation. We will not charge you unless you win your case, as we only take clients on a contingency-fee basis. Golf course maintenance negligence by the property owner can be the cause of injuries, burns, slips and falls, broken limbs, or even head injuries. Our aggressive Phoenix golf course worker injury attorneys will help you discern the difference between negligence and an accident.
We are compassionate and professional lawyers who take pride in helping you ascertain the evidence to prove your premises liability case. There is a two-year statute of limitations on personal injury claims, so it's important you don't delay in calling a lawyer. Premises conditions can change and evidence can degrade over time. Take the proper precautions to protect yourself, and seek restitution if you've suffered a golf course worker injury.
Types of Cases We Handle
Our attorneys handle a variety of cases, including: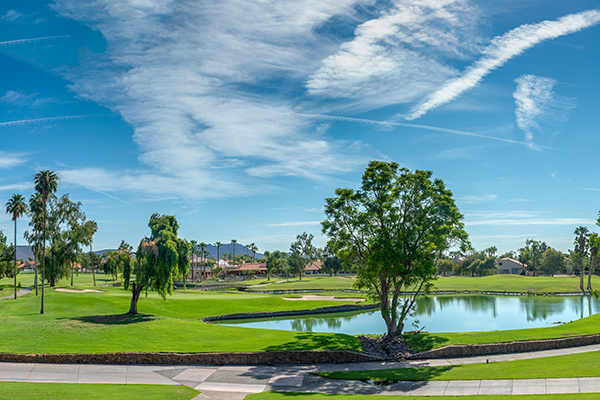 Complimentary consultations are confidential for Phoenix golf course worker injury victims
At Plattner Verderame, P.C., we take on honest clients and passionate lawyers, and sought justice. Since then, the firm has continued that tradition and we are prepared to fight for your case. Call us at 602-266-2002, or contact us online today to learn what our team of Arizona Bar Board Certified Specialists in personal injury and wrongful death litigation can do to help you in your golf course worker injury case.