Car Accidents and Road Safety During the Holidays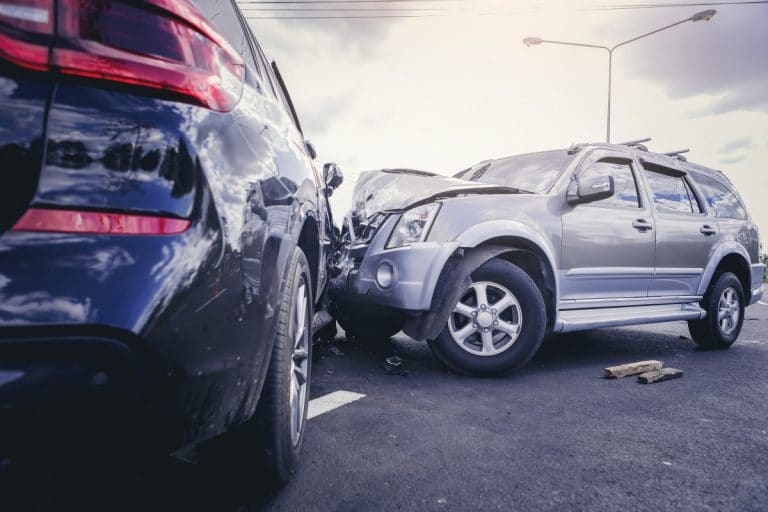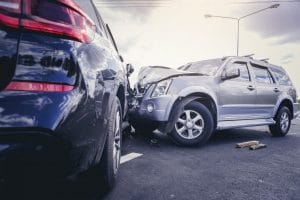 It's the holiday season, which typically means increased traffic as people travel to visit their loved ones. While travel may be reduced this year because of coronavirus precautions, drivers should still be on high alert for the potential dangers while they're on the roads.
According to the Bureau of Transportation Statistics, about 91% of all holiday travel is done by car. This year, drivers must also compete with delivery services, both for food and products. As such, even if there are fewer families and individuals on the roads this year, there will almost certainly be more trucks and vans – and that type of congestion poses risks of its own. Vans, delivery trucks and tractor-trailers all behave different on the roads than passenger cars, trucks, and SUVs, and you will need to adjust your behaviors accordingly to decrease your risk of a crash.
What leads to car accidents around the holidays?
Aside from increased traffic, the leading causes of holiday-related car crashes include:
Drunk driving. The number of DUI arrests in Arizona has dropped in 2020, but the blood alcohol level BAC) has increased. So while there may be fewer drunk drivers on the roads, those drivers are drunker than they usually are. Driving after imbibing ANY amount of alcohol is dangerous and puts other people at risk of injury and death.
Low visibility. Most of Arizona usually avoids the types of winter storms that the coasts get, but December has the least amount of sunshine – less than 8 hours a day, on average. This limited amount of daylight driving may lead to increased congestion on the roads. It can also increase the risk of crashes from sun glare, if drivers are unprepared for the sunset while they're on the road. Even the most prepared driver can still face a risk of a collision when driving at night.
Stress. The holidays can be really stressful, even when you're not facing a global pandemic. The shopping, the music, the traveling, the need to see every family member: it's a lot. Stressed drivers are often distracted drivers, and distraction can kill. So can fatigue and, in some cases, anger and frustration at other drivers (road rage).
Detours and road defects. Excessive traffic plus weather equals crumbling, cracking roads, potholes, and other defects. These defects can cause single- or multi-car crashes and can lead to detours through unfamiliar roads and areas.
How can I reduce my risk of a holiday car accident?
You can't control other drivers' behavior, but you can take some steps to reduce the risk of a holiday car crash.
Make sure your vehicle has enough air in the tires (the donut, too), enough gas in the tank, and an extra charging cable for your GPS (just in case).
Leave earlier than you normally would in case there are detours or other issues that could cause a delay.
Bring sunglasses in case of glare.
Keep extra masks in the car.
Put your phone on "do not disturb" mode so that texts and calls won't interrupt you, and place it in a holder if you are using it for its GPS component.
Pack a blanket, some water, and some emergency flares in the trunk in case of emergency.
Make sure you and all your passengers are wearing seatbelts, and keep pets crated and secured during the drive.
Obey speed limits, stay in the right lane unless passing, and always use your blinkers.
At Plattner Verderame, PC, we want everyone to have a safe and joyous holiday season. If you are injured in a crash caused by another driver, our Phoenix car accident lawyers can help you seek damages for your pain and suffering, medical bills, and property loss, as well as any lost wages from time spent recuperating. To learn more about our services, or to speak to one of our attorneys in Phoenix or Tempe, please call 602.266.2002, or fill out our contact form.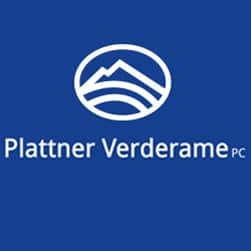 Plattner Verderame, P.C., was founded in April of 1991 when attorneys Richard S. Plattner and Frank Verderame merged their individual practices. They sought to create a firm where injured people would be able to secure high quality legal services from skilled advocates who not only cared about their case, but who also cared about them as people.
Read more about the Plattner Verderame, P.C. and the team