Juul E-Cigarette Litigation Continues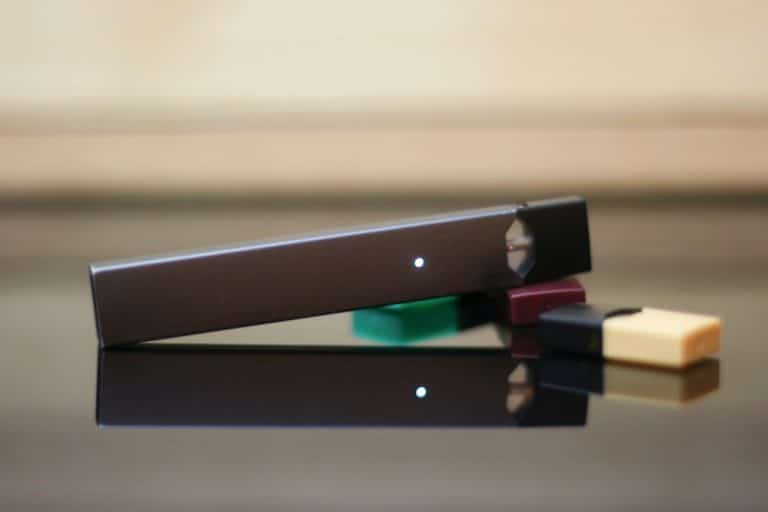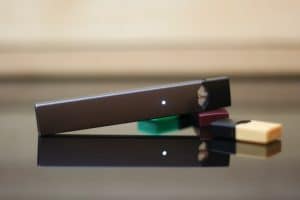 Juul, like other e-cigarette manufacturers, is under scrutiny by FDA with regard to its unsafe products. Multiple lawsuits have been filed, claiming that vaping can cause serious lung injuries, seizures, strokes, and other medical problems. The lawsuits also claim that Juul's nicotine levels can lead to addiction.
Time is reporting that one of those lawsuits against Juul involves "a former financial executive at the company, who alleged that Juul knowingly sold at least a million contaminated mint-flavored nicotine pods [in 2019]. The plaintiff, former senior vice president of global finance Siddharth Breja, claims he was wrongfully terminated for raising concerns about the sale of these pods."
Juul proves to be as dangerous as other e-cigarettes
For years, the primary cause of injury for e-cigarettes and vaping devices was battery-related; devices which used cheap lithium-ion batteries were exploding and catching fire. Vapers suffered serious burns to the face and to the legs (from keeping the devices in their pockets), and some sustained permanent damage to their teeth and jawbones.
The next wave involved e-cigarette, or vaping, product use-associated lung injury (EVALI) – a deadly lung disease affecting thousands of people throughout the country. As of December 27, 2019, there were 2,561 cases of EVALI, and 55 associated deaths. Most of these injuries were linked back to off-market products containing THC, though not all of them did.
Juul, however, has dangerous in a different way than other e-cigarettes. The pods are self-contained, so there is no off-marketing mixing of liquids. So far, there are no reports of exploding batteries. Lawsuits against Juul most often target its deceptive marketing practices, which advertise that Juul provides a safe and "healthy" alternative to traditional tobacco products. Furthermore, Juul has been accused of targeting youth smokers, and of lying about how much nicotine its pods have.
However, Juul use has been linked to serious injuries as well. Along with getting kids hooked on nicotine, Juul usage has also been linked to strokes, nicotine poisoning, and possibly seizures. This is why Breja's whistleblower lawsuit is so important: if Juul knew its pods were contaminated and shipped them out anyway, an unknown number of people may have suffered serious and preventable injuries and illnesses.
At Plattner Verderame, P.C., our Phoenix product liability lawyers file claims against the manufacturers of defective products including makers of e-cigarettes. If you or your child suffered injuries related to Juul, or if you were a victim of Juul's deceptive marketing practices, we want to help. Please call us at 602.266.2002 or fill out our contact form to schedule an appointment.