Am I Eligible to File a Zantac Lawsuit?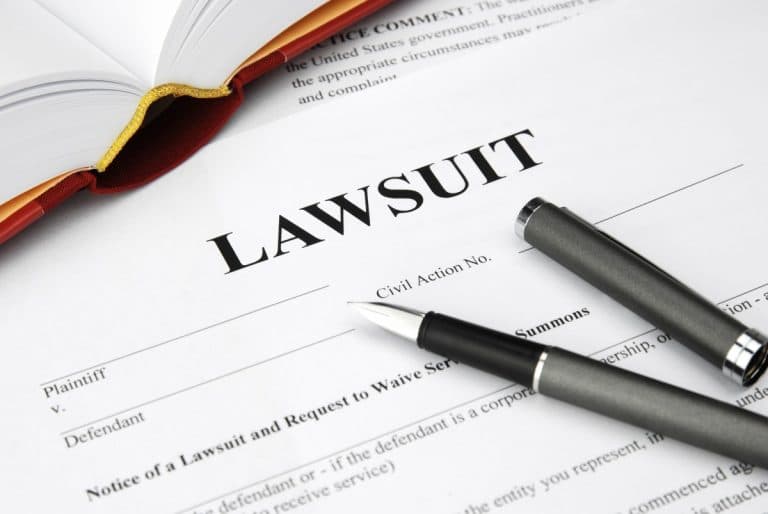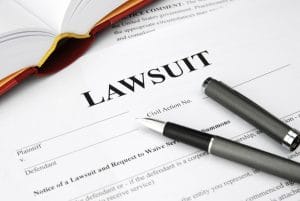 Suffering an injury because you used a prescribed medication or over-the-counter drug can be debilitating. There are policies and procedures in place to ensure these drugs are safe before they enter the market. However, there are instances where drugs hit the shelves and wind up causing more harm than good for the patients taking them.
As with any prescribed medication, do not stop taking it before speaking with your doctor. He or she will be able to help you determine if the drug is causing side effects and the next steps in finding an alternative. If you have been taking Zantac, which was recalled by the FDA on April 1, 2020, and developed an illness, you may have the basis for a defective drug lawsuit.
All ranitidine products recalled
In the recall from April 1, the FDA asked that all ranitidine products be removed from the market. The Director of the FDA Center for Drug Evaluation and Research, Janet Woodcock, M.D., stated in the recall announcement:
"We didn't observe unacceptable levels of NDMA in many of the samples that we tested. However, since we don't know how or for how long the product might have been stored, we decided that it should not be available to consumers and patients unless its quality can be assured. The FDA will continue our efforts to ensure impurities in other drugs do not exceed acceptable limits so that patients can continue taking medicines without concern."
Elements needed for a successful defective drug product lawsuit
The majority of defective drug product lawsuits fall into one of three categories:
Pharmaceutical drugs that have been manufactured defectively
Pharmaceutical drugs that have dangerous side effects even though they were manufactured correctly
Pharmaceutical drugs that were marketed improperly
Possible defendants that can be named in a defective drug case include the pharmacy, the drug manufacturer, the testing lab, a clinic or hospital, your doctor, or the pharmaceutical sales representative.
What is the product liability law in Arizona?
Arizona has tough product liability laws on the books, which means a Phoenix product liability attorney can help you understand your case clearly. Your claim can be based on strict liability or negligence, but as the plaintiff, you are required to prove that the defendant sold or manufactured a product that was defective and caused you to suffer an injury. You have two years from the date of your injury/illness to file a lawsuit under Arizona's statute of limitations.
Were you taking Zantac for an extended period, either via prescription or over the counter? Were you diagnosed with cancer following the use of Zantac? If you fall into either one of these categories, call the experienced product liability team at Plattner Verderame, P.C. at 602-266-2002 or complete our contact form to schedule a consultation. With offices in Phoenix and Tempe, our team is better positioned to serve you.