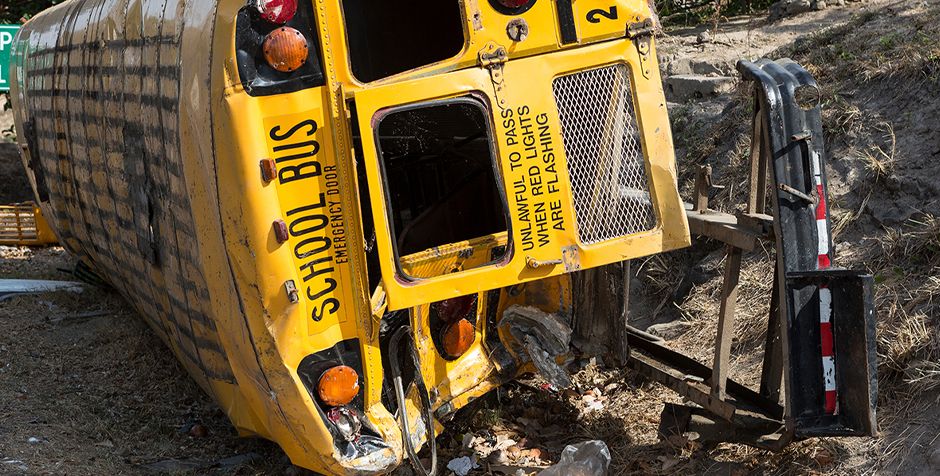 Phoenix Bus Accident Lawyers Provide Real Help for Victims
When you are in a bus accident, we want to be the ones who help
If you ride the bus often or if your children ride the school bus, you know that it can be anxiety-inducing to trust the bus driver with you and your family's lives. Bus crashes are often the stuff of news headlines, but you never think it will happen to you or a loved one. Causing significant emotional and financial duress, if you've been in a bus accident, you may be entitled to financial compensation for your medical bills, lost wages, pain and suffering, and more. Bus companies might have been negligent in their failure to provide adequate care and safety for passengers who've been in an accident.
The aftermath of a serious bus accident can be exhausting, and making sure everyone gets the appropriate medical attention should be the top priority. When serious passenger injuries or tragic deaths result, it is also imperative that attorneys and others start an investigation as quickly as possible after medical treatment has been secured. Evidence can quickly be lost. Our passionate Phoenix bus accident attorneys are often the first to start the fact- and evidence-gathering process to determine causes of the bus accident. While many different parties may contribute to fault or negligence in a bus accident, you can trust Plattner Verderame, P.C. to get to the bottom of it. We want to know who is responsible for your injuries, and we want to hold them accountable.
Lack of available seatbelts can worsen bus accidents
Bus accidents might often have more than one responsible party and a plethora of causes. Distracted driving or mechanical failure may have contributed to the accident and gravely deepened the level of damages. While defective drivers or parts might be part of the problem, exacerbating the issue can be the lack of seatbelts on the bus. Federal law does not mandate that buses have seatbelts, even though the nation's school children and urban professionals make use of these modes of transportation every day.
Our knowledgeable Phoenix bus accident lawyers will quickly and authoritatively investigate the bus accident you were in and begin to build your case based solely on the facts. When honest people get hurt, it's true that elapsed time can mean the degradation or loss of evidence and a decrease in the reliability of witnesses and other evidentiary elements. When seatbelts are not available, the risk of death or injury is increased, as you can be ejected from the bus during an accident, or otherwise fly forward or be jarred loose from your seat. After you receive medical help, your first call should be to professional and trustworthy attorneys.
What constitutes a bus accident?
Buses are considered common carriers: vehicles used to transport people (or goods) from Point A to Point B. A crash or collision often results in multiple people sustaining multiple injuries. The types of incidents that comprise bus accidents include those involving:
Public buses, including city buses and transit buses like Valley Metro in Phoenix
Commercial buses like Greyhound or Bolt Bus
Private buses, such as charter buses
Tour buses
School buses
Party buses or limo buses
Motor coaches
Any vehicle that can hold more than 10 people, including a 15-passenger van
With so many different types of potential bus accidents and vehicles, it's always best to take necessary safety precautions when you or a loved one embarks on a bus ride. Bus companies and driver negligence can and often do contribute to bus accidents. Our team of Phoenix bus accident attorneys is determined to hold the responsible parties accountable for medical damages and other problems that you incur in the aftermath of a bus accident. You can count on us to review the facts and consider all aspects of your bus accident, in hopes that we can make an excellent case for you to recover damages for all that you've lost.
Good people with honest injuries might not want to file a suit after a bus accident, but you are essentially giving the insurance company a free pass. Stand up for your rights and help yourself get better while we obtain justice for you through fair compensation. We work with the highest standards of integrity and will keep you updated every step of the way.
Types of Cases We Handle
Our attorneys handle a variety of accident cases, including: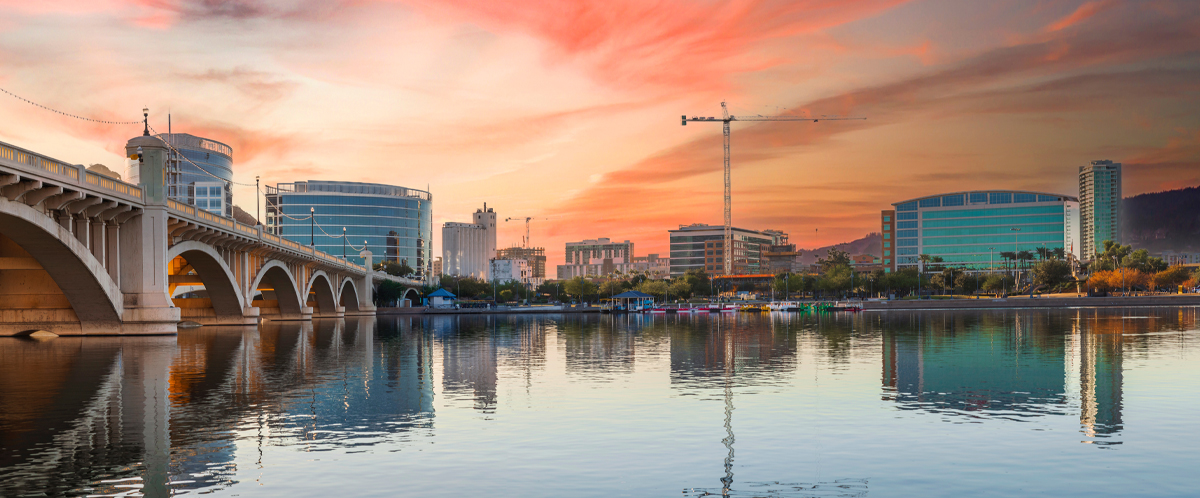 Contact our dependable Phoenix attorneys after a bus accident
It's never easy to make the decision to try to recover damages. We know the turmoil you have been going through with medical issues and personal injury, and we are here to help. Our reputation for honesty and integrity should help you decide to choose our passionate litigators, as many of our colleagues nationwide refer bus accident cases to us. There are no upfront costs, as we work solely on a contingency-fee basis in order to provide affordable legal service to those in need. If you don't obtain justice through compensation, you don't owe us a cent. We hope you will contact Plattner Verderame, P.C. for a consultation. Call us today at 602-266-2002. You can also use our contact form.